Loading the most recent posts...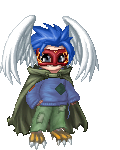 Boraxis
: As a fanboy of Groove Adventure Rave, I have always liked the concept of the day time intersects. In the manga, this refers to the day wherein signifi ...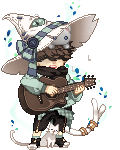 Fynntasmal
: All the people freaking out and bashing Trump for America having the highest reports of Covid19, I think they're pretty blind minded because we all k ...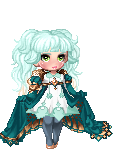 Tillisnut
: It's been a long and wild ride. Here I thought it was just a silly cartoon, but it turned out to mean so much more even to me. Safe travels wheree ...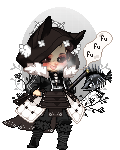 CooWings
: Never thought I'd do this, mostly because Steo is really just an alter ego...a more loose side of me, so to speak.Received a question about Steo's b ...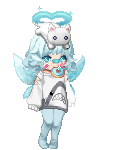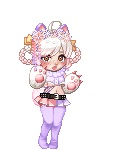 LilysGalaxy
: This girl is a fairy witch hybrid. She was getting ready for the beach. Thats whats the dress is for. the witch hat is so she can get into her cove at ...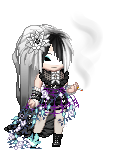 lei0418
: Oh dear god we're getting The Gallo.!SO EXCITE. whee I f*cking hate cosplayers.But I must endure.My first stand-by flight as a United employee is AZ? ...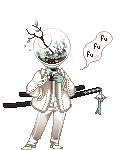 WallofMeat_Chicky
: I am a fairly good writer in my own opinion, certainly not the worst. I enjoy writing poetic short stories, experimenting with words to use in order t ...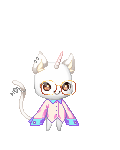 Miss Knot
: Sadly fue to a decrease in the sell item price. I will be removing it, and redoing all of my sell outfits. Afterwards I will try to get new items that ...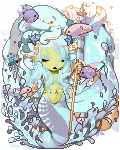 TheWraithPrimaryQ
: Okay so it seems that the fault lied with the actual Air BnB site for the refundthey had dispute the claim due to the renters policy of keeping the 30 ...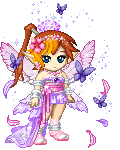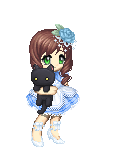 Glassed Rose
: you will think of me.I wish I could talk with you. I would tell you that I keep bringing the outside into the inside. I walk every day. I pick flowers ...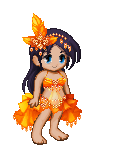 MinervaWheeler
: The last full week of March is in the books.Hope all of you are doing well. ...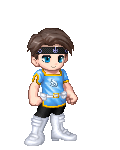 D-BoyTheFighter
: The last full week of March 2020 is about to be wrapped up. Then it's three more days till April starts.Hope all of you are okay right now. ...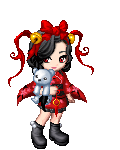 ll S W E E T ll
: Wow, I can't believe I remembered I had an account on here. Well, all my old friends are gone. It's just an empty account now. Just gonna go through ...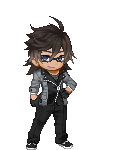 Minrithx
: Hi-llo!Really need to clean the house, but so lazy. cat_rolleyes Wonder if I can get some good eats later... This virus outbreak is restricting me o ...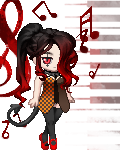 Shazzyballs
: I am such an idiot. I trust no one now. ...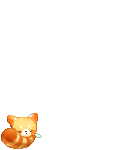 KitKat Roxette
: Thursday, March 26 Upon returning to the Lusus Naturae nightclub after an exciting performance at the Cabaret Bistro, Roxie and the crew of the club ...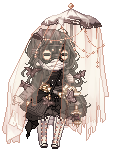 mothmallow
: show spoilerhide spoiler TOTAL MARKET VALUE 461,120p 1 Hero's Journey 16,085p 1 Ghosting Around 15,346p 1 Scholar of the Delicate Roses 891p 1 ...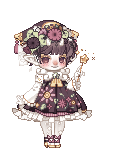 Please sign in to view subscription service.