Loading the most recent posts...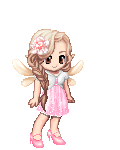 Pink Fairy180
: TOTAL MARKET VALUE 34,876p1 [Animal] Mythical Swinging Stars 150p 1 [Animal] Crystal Crybaby S 7,246p 1 [Animal] Beyond Opal 8,371p 2 [Animal] Di ...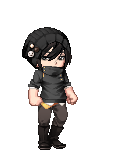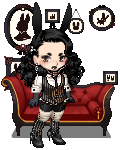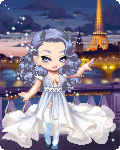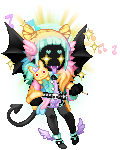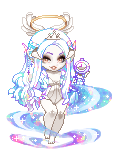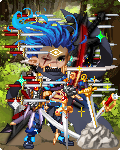 WHIMSICAL CALIFORNIAN
: Running out of rice! Big crisis!!!Also running out of sleep but who cares about that amirite ...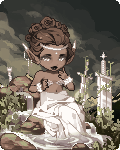 Pyinfinite
: I'm looking to publish a book of poems and I don't know where to start. Life is hazy and seemingly in ruins of chaos that will never cease to end, b ...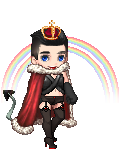 Drstuck
: So I have posted over 2000 time in less than a weekI think I have so much bottled up emotion (IRL) i just want to set it free here.This was a producti ...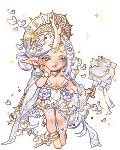 Gwennie Macrae
: It was a really fun week while it lasted though! I got a special treat from a friend earlier in the week and celebrated by picking up some candy at th ...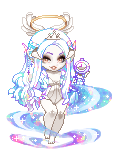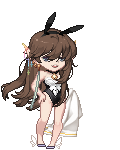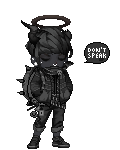 Madd Decent
: Well, well, well... look who came crawling back to one of the worst guilty pleasures on the internet. I hope you didn't miss me too much ya filthy an ...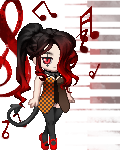 Shazzyballs
: Happy Birthday Anthony! My hair is finally purple! ...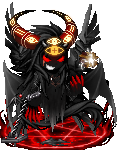 Lestat_the_undying_mk2
: Whoa, oh, ohWhoa, oh, ohWhoa, oh, ohWhoaI'm waking up to ash and dustI wipe my brow and I sweat my rustI'm breathing in the chemicalsI'm breaking i ...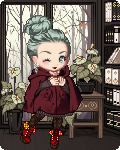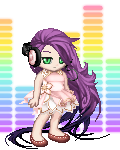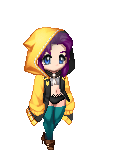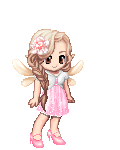 Pink Fairy180
: TOTAL MARKET VALUE 1,072,019p1 Secret Sparkles 8,020p 1 Pick Your Nose 22,963p 1 Idolized Royal Elven Hair 10,240p 1 Aika's Sweet Kiss 12,033p 1 ...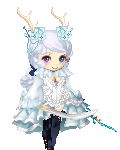 BitterRosebud
: I hate sneezing... my head gets all stuffy for a while.... gonk ...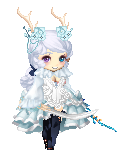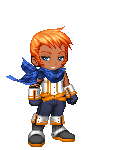 theodore007
: Concediază canciocul și mistria, cu o mașină de tencuitPoți spune adio mistriei și canciocului. Avansul tehnologic scoate la pensie și unele di ...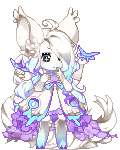 Gender Ender
: TOTAL MARKET VALUE 229,984p1 White Ghosting Around 2,101p 1 Adorabow Messengers 4,374p 1 Sour Parfait Unnie 21,395p 2 Sour Waifu 18,341p 1 Midor ...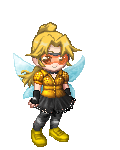 Otoko Shikuta
: TOTAL MARKET VALUE 34,794p1 White Mid Sock 2p 1 Maid Shoes 1p 1 Fraidy Bat 34,791p at support BBCode (link expires in 2 years)TOTAL MARKET VALUE ...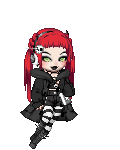 GraveGoth66
: The Crow was an American film directed by Alex Proyas and was adapted from a comic of the same name. The film stars Brandon Lee (Bruce Lee's only son ...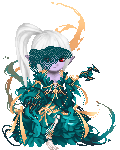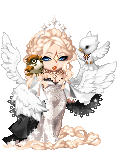 LadySakuraX
: Dear Journal,I Wonder What It Is Like, To Have A Happy Mother And Father, Together In Your Life? Does It Help You Grow Stronger? Does It Help Shape Yo ...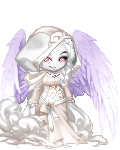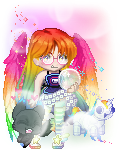 Ancient Demon Mage Ash
: Thought I pissed off my friend but it turns out theyre just having weird mental issues at the moment due to some past trauma. All I can do is be there ...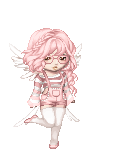 Treasaigh
: Thank you HBO Max, for your Studio Ghibli hub. I'm in anime heaven. ❤️ ...

Please sign in to view subscription service.