Loading the most recent posts...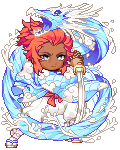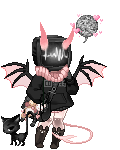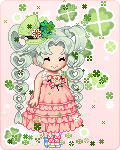 HoneyBunny1986
: Prince Harry and Meghan Markle make 1st appearance since sharing pregnancy newsThe couple shared details about their new production company in a promo ...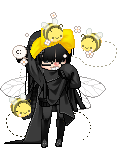 helloflower
: oh nonot againnever can i seem to winoh nowhat to doalways lost without a viewoh noheavy sighturn the other cheek and lieoh nojust oh nohow ever did i ...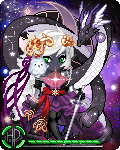 Jelly-lover
: Chapter 27 Artemis woke up slowly, only to find himself alone. It's not to rare, Evelyn has a habit of waking way to early at times. She's normally ...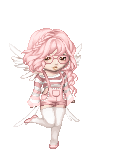 Treasaigh
: I just learned that any time you see ingredients that contain Carmine, natural Red 4 or Cochineal Extract, it means the food item contains a component ...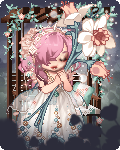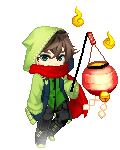 Ghostly Green
: Wow okay, I think I've learned that I like watching mysteries. Quite curious about what happened in all the flashforward scenes, hopefully it all tie ...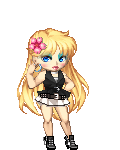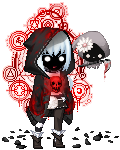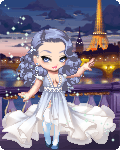 PleasuredPrincess
: Just gonna delete ppl since nobody talks to me & obvy doesn't give a shit about me. ...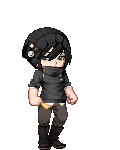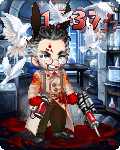 OnyxNeo
: mate i just need fucking skittles god fucking dammit i dunno how im gonna do this bloody test i know i can do it im just feeling like shit right i don ...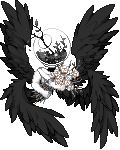 Geista
: I had a rare dreamless night, no dreams all night long on darkness an the moment I was asleep an then awake again.I had a restless night, I had to med ...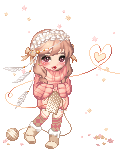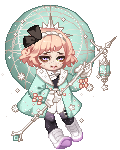 SIORC
: how many gen z are on here I wonder ...
Inuyoujo
: I didn't mean to take a 3 hour nap. sweatdrop I guess dating isn't me. ...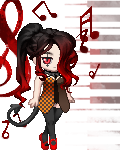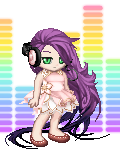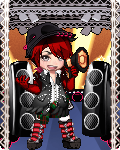 Asexual Axolotl
: new south park park 1-hour special on wednesday mar 10th! ...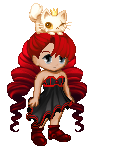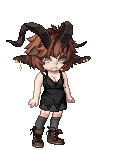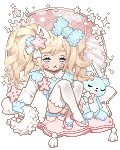 bubbIegums
: Its the ending of February already. Yikes. This year is flying, ugh, ...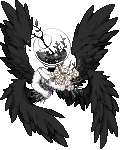 Geista
: I always pay it back x1000 when I force / med myself to sleep.1) I had a brief dream of being at a old time circus, where I saw a "Box Human&quot ...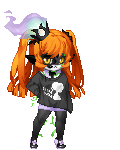 Twili Midona
: Ah~ The blue tree flowers have started blooming. heart ...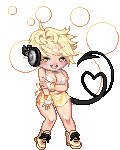 That Emo Cow
: I live in the land of the unwanted. Watching from my isolation.I can see all the smiling faces The loving looksNever has anyone looked at me like that ...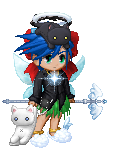 -Totalanimefan-
: I might be getting a new job soon. Let's hope it goes well. ...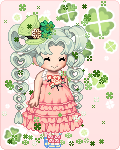 HoneyBunny1986
: Film room 3 potential offensive tackle targets for the Dallas Cowboys in the 2021 NFL draftThere's a real chance OT is the best value on the Cowboy ...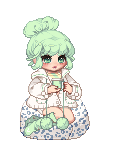 Silver Freak
: I have noticed that the Gaia emoticons don't show up in the journals. Is this a recent thing? Because I thought for sure that they worked before. No ...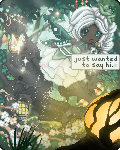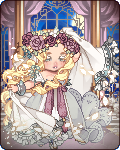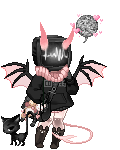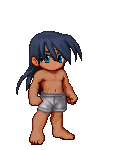 Ryonosuke
: I dislocated my shoulder on Monday sweatdrop This comes not even six months after I fractured my toe. Similar setting, I was at the gym. This time I ...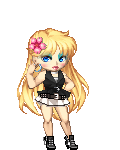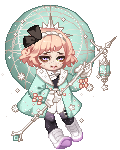 SIORC
: it is kinda embarrassing for me to get on this website, at this time ...

Please sign in to view subscription service.