Loading the most recent posts...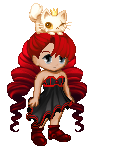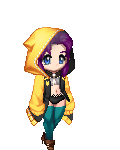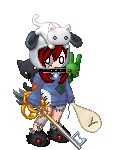 xx bullly xx
: nope. no way. i am not writing in a diary and that's basically what a journal is.....i just wrote in it, did I?crap -.- ...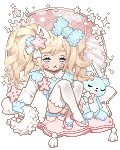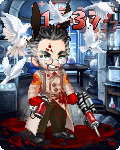 OnyxNeo
: the missing journal entry is showing up but not the one from beforeso i don't know how this is gonna show up now but you know what im just vibin now ...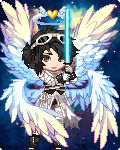 Aria-sama
: having a good day so far again I didn't want to wake up so comfortable ...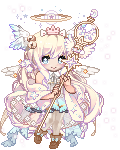 MyMeloudy
: im so tired ive been grinding on kindred for cereus for sooo long ...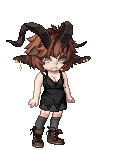 Myxini
: crying crying crying redface redface redface biggrin ...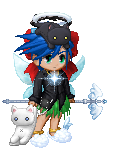 -Totalanimefan-
: Today there was new Pokemon News for the 25th anniversary. That's cool. Also new orbs on Voltra~ ...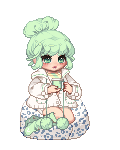 Silver Freak
: So excited for the Pokemon games coming out! I just can't stand it! 4laugh burning_eyes ...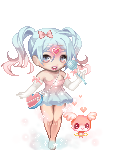 Strawberry Toots
: Gaia sure has changed while I was away, but now there's even more cute items for my avatar I must get 4laugh . I really need to update my signature ...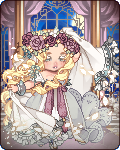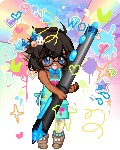 nyan234
: heart heart heart heart heart heart heart heart heart heart ...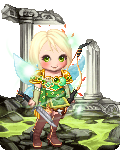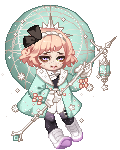 SIORC
: does it work pls ...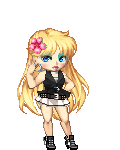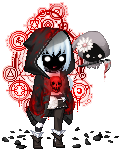 x_Xwimmenz
: crying also, dislike my job and want to get a new one >.> ...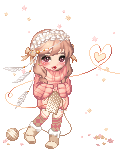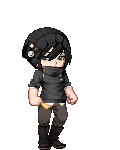 ImKagetsu
: gaia_angelleft gaia_moon gaia_angelright 7 ...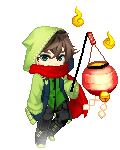 Ghostly Green
: It's dark. My jaw feels numb and cold. There's quiet, intense mumbling in the distance. A whiff of a something metal and something rancid hangs in t ...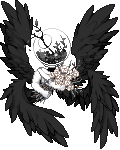 Geista
: A werid series of non dreams, like changing the channel on a Tv.I had small flashes an pictures almost but no full on dreams persay.Sounds of wind ch ...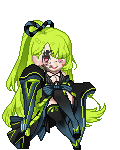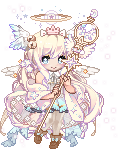 MyMeloudy
: inventory sorting is sooo tiring u_u ...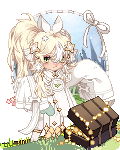 Sugoi Squirrel
: ...weird crossover between my amnesia ren verse & wt (shield hero hyuse!) & quiet like a fight bnha x satsuten crossoverlike recursiveau of an ...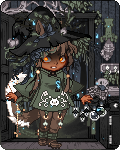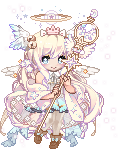 MyMeloudy
: LIMITED SHOP SLOTS IS MAKING ME GO INSANE PLEASE my inv is so cluttered ...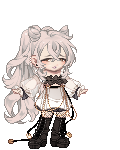 Tympany
: Ill come back to this because I do have something to add. .. ...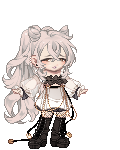 Tympany
: lol falling a little behind on these ...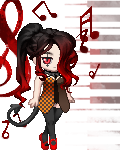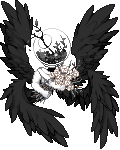 Geista
: 1) Im alone its quite like a unlighted room, or even sunset its peaceful but lonely the light buzzing of a far away Tv left turned on ( Unintellagable ...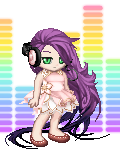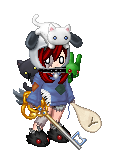 Xx restie xX
: ...xXx...95% of teens would cry if they saw EDWARD CULLEN at the top of a skyscraper about to jump. Put this as part of your profile if you are part o ...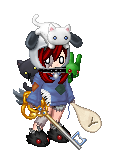 Xx restie xX
: x.X.xYou Know your obsessed with Naruto when...-Dye your hair blonde and try to walk up a tree.-Live by a strict diet of only ramen.-Call your semeste ...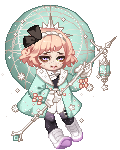 SIORC
: appreciate the pretty bg art ...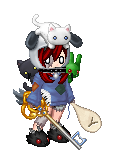 Xx restie xX
: If you have ever tripped on air, copy and paste this into your profile.If you have ever tripped over carpet lint...On a freshly vacuumed carpet no les ...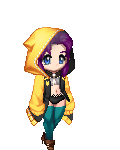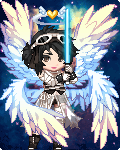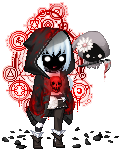 x_Xwimmenz
: we're gonna go do something fun in regards to *nature* ...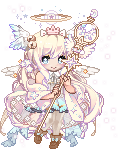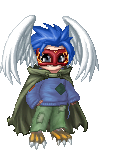 Boraxis
: Sitting here, listening to Oasis' All Around the World, my MFF game auto-playing timeline battle while chatting with Eleazar and looking at my grandf ...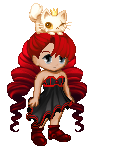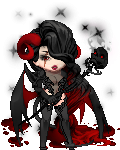 Please sign in to view subscription service.