Loading the most recent posts...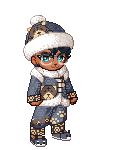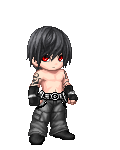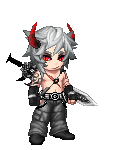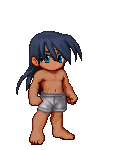 Ryonosuke
: So aside from the mess on Saturday I did get some things done last week. I really wanted to scour YouTube for some tips on how to supplement the growt ...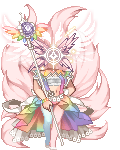 Nura Chiara
: that petty people like you exist that literally tell people to do something then get big mad when that person does exactly as you told them. ...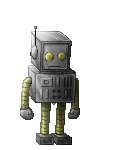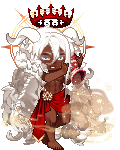 veracous
: I am the storm that is approaching ...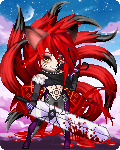 Scarlette_Cherry
: (( Just a little short fic featuring my two OCs Miyuki and Rose ))"Stay here while I go get the last of our list." Miyuki ordered, not bothering t ...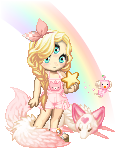 izoona
: I hate bureaucracy so much ...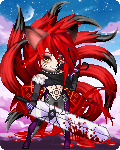 Scarlette_Cherry
: Warning! Physical Abuse and Strong LanguageShort fic Featuring my OCs Akumu and Rose.Rose struggled underneathe Akumu, as he held her down almost effo ...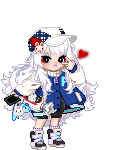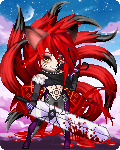 Scarlette_Cherry
: Warning! Stronge Language, Suggestive themesJust some angst between Morgan and Rose. They dont have the healthiest of relations as you can see. But th ...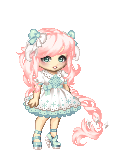 Ira_rx9
: Working on my avatar. Still have a long way to go and I'm not really sure what I want yet. We'll just have to see how things turn out. ...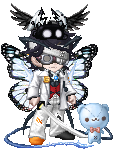 ~[TheMagicBirdy]~
: So many letters left for myself and so many little problems I've documented. The last journal post I have here is in 2013 but I've checked back almo ...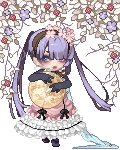 Forest and Flower
: color=darkred]I couldn't help them anymore sadly...Cont. of Sun, Oct 25 ](Even this story is called Re birth to do with my rebirth it should be calle ...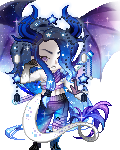 FruitGuts
: NOTICE THAT THIS IS FICTIONAL AND IF SOMETHING SIMILAIR HAS HAPPENED PLEASE PM ME AND TELL ME THE STORY FOR I WOULD LOVE TO KNOW HOW CLOSE IT WAS TO W ...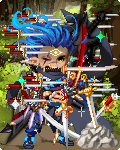 WHIMSICAL CALIFORNIAN
: Have to remember to wipe down my leather jacket. Gonna start using it from today. Heavy clothes weather now.Well, for a Californian anyways. ...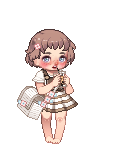 Ioli pop
: i wouldn't mind - he is we ...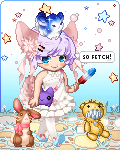 I A M A B E A N
: "Ah, another fine day mom," says Tohru Honda stretching and smiling. "I wonder what adventures the Somas' and I will go on today!&quot ...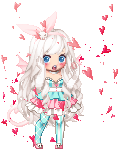 Twin Buns
: TOTAL MARKET VALUE 150,042p1 Secret Sparkles 13,067p 1 Ethereal Eyes 324p 1 Pick Your Nose 29,536p 1 Silver Eclipse 16,898p 1 Eleven Eleven 25,8 ...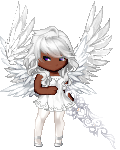 Inuyoujo
: I got into it with the Boost Mobile costumer Service supervisor! It's been a long time since I'm been that upset. I told my bank's teller all about ...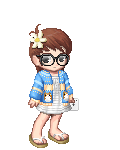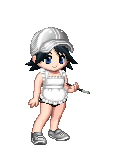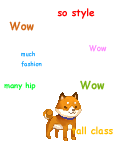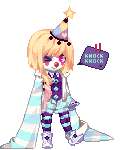 Coqo
: Heh...As I'm typing this, I'm drinking that leftover blue wine from my 29th birthday...It was pretty lonely this year.Everyone expects a clown jumpi ...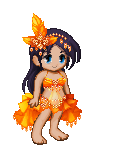 MinervaWheeler
: The last Tuesday of October.Um, I guess that's all I got today. sweatdrop ...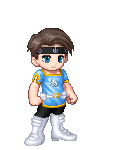 D-BoyTheFighter
: The final Tuesday of October 2020.... Eh, guess that's all I can think of typing. ...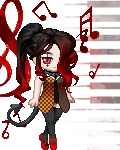 Shazzyballs
: Today, I'm cosplaying as Kikyo for Halloween. Fight me. ...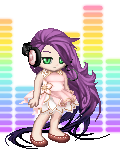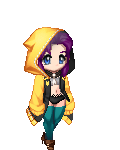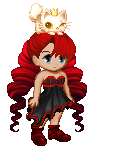 Th3Shaz
: I am cosplaying today. ...

Please sign in to view subscription service.