Loading the most recent posts...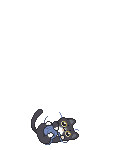 prezial
: welcome!welcome to my little commission journal! please see below for more samples and links. for now, here is the pricing and info flats bust 50K ( ...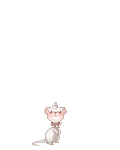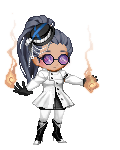 GabrieIIe
: fortunately i'm more able to be outside i want to see afternoons ...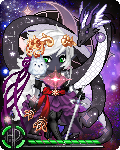 Jelly-lover
: Chapter 8 Artemis wasn't sure what time it was, but the sun wasn't up just yet. He found himself unable to sleep. He found after stealing the shades ...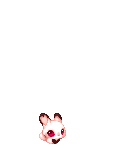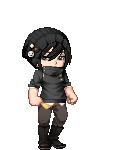 ImKagetsu
: gaia_angelleft gaia_moon gaia_angelright 7 ...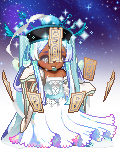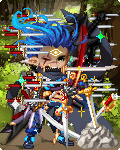 WHIMSICAL CALIFORNIAN
: Make me a permanent employee you cowardsTimecard issues againAnd today's a holiday for industries that don't involve warehouses so I can't get it f ...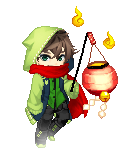 Ghostly Green
: Uhhhhh ok so reviving this type of entry.So I played way too much NQII today... I got through the first boss for the Lost Desert portion (finally) and ...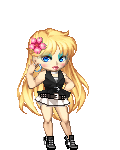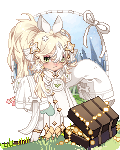 Sugoi Squirrel
: but i didn't unset my alarmso i awoke at 10 anyways lolnote awoke not same thing as waking up tho ...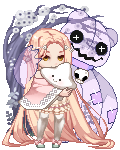 Nyinn
: I look at my own avatar and I'm like wow I have such good taste ...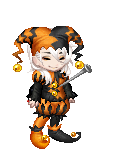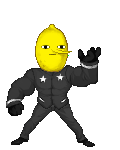 Ron Dickles
: Talking it upOn the Barry Gibbs talk show ...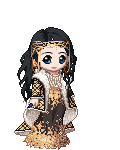 gospeedcheck
: 2020 was also the first year ever sawing more than 2 billion gaming tweets, according to Twitter's new metrics. But what is the reason behind that m ...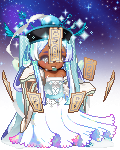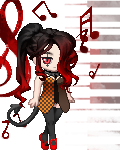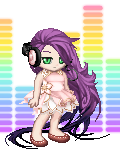 Smile_Dreadfu1
: His package is shipping. Hopefully, it gets here by Friday. ...
Jabran
: 2021 is interesting, so far... ♡ ...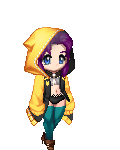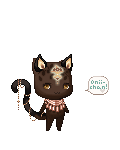 Celalaira
: Questing all Monthly Collectables since the Beginning. Will You Help? ...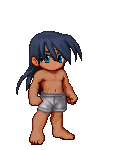 Ryonosuke
: So of course this MLK Weekend was a huge dud xp Which isn't surprising. MLK is one of the three major gay holidays, but I wasn't expecting DC to pu ...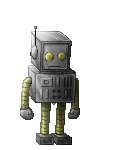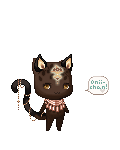 Celalaira
: Meet MeCall me Naana, 27 female just trying to survive each day. Getting lost in the fantasy world on the daily. sometimes i dont want to come back do ...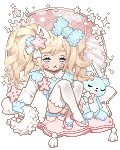 bubbIegums
: My eye has been irritated the last few days again.I won another character on hard mode of the original TBOI last night. What a crazy run it was. ...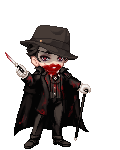 Gowaku
: Everything went really well and I'm super excited to be back in school. I hope I feel the same way when I look back on this entry after the semester ...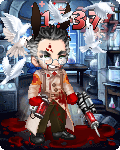 OnyxNeo
: My first interviewI'm kinda scaredIdk how I'll do luckily I got a bit of help to prepareI NEED that internship ...
AcuteCastle
: I am a bubblegum vampire and I heckin love it. ...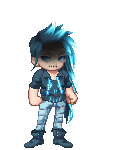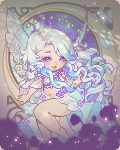 Flopsy Mopsy
: You watch the Green Mile and say "That's fucked up and sad."But then you see it on the news and then say "Hmm, oh well. Too bad." ...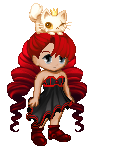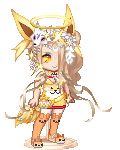 LolbitPlayzUwU
: School is normal right now. Five minutes til we get to leave tho! smile ...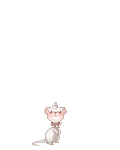 Electrosoda
: tengo que hacer mis planes para cuando me tenga que ir ...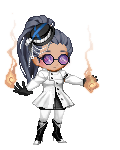 Please sign in to view subscription service.