These Storylines are just a few you can choose if you just feel like Rping.
In these Roleplays you may choose your own Character and your own Bio.*NOTE* My character is whatever one is at the bottom of the post.* The scenery and outline of the story must be one of the following:
1 - Deep in the Forest.
Appearance:
Story:
You have travelled day and night through this forbidden forest, searching for *Write Your Text Here*. As you make your way though, all hope seems lost, until you discover a mansion. It is dark and dusty and hasnt been lived in for at least one hundred years. Or so you are lead to believe...
Equipment:
You may carry whatever you wish in this Role Play. However i suggest you carry a weapon of somesort. You know, just in case...
My Character: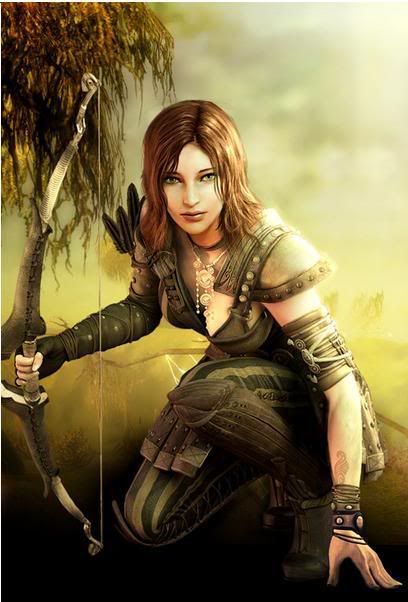 Bek (Short for Rebecca) is a highly trained Assasin and is only tied to her job. She has a pet cat, Piper, and lives in a small cabin in a small village at the edge of the forest. The mansion that you find belongs to her, however she does not live there she only visits as it is the resting place of her family. Her weapon of choice is a bow and arrow but doesnt really need a weapon to break your neck.
Other Storylines will be posted soon. Keep checking.