To be honest. I believe more that it's just the inner most basic instincts in every being. Humans try to be civilized. But there are those simplistic emotions that do best when it comes to your soul, that humans like to hide. Your inner soul animal imbodies entirely.
My inner soul animal, has and always be a snowleopard....Very rare and elusive animals. And beautiful and entirely gracefull creatures who don't enjoy more company normally other then their mate and cubs.
....*Chuckles*....
Here are some pictures so you might understand better what I am saying.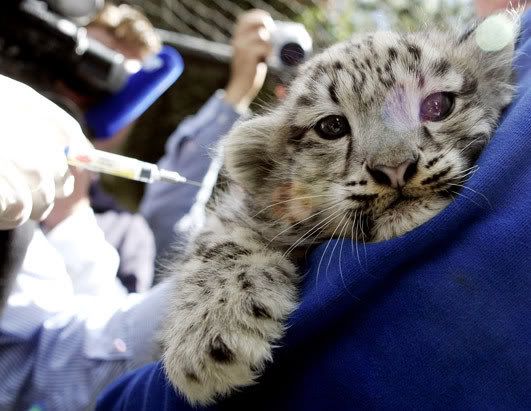 Snow Leopard Cubs