Dear Rush Royale,



I believe it was Haddaway who once sang, "Oh, my Predator, my Egg, I've hungered for your Halo a long, Slippery time." Well, that's exactly how I feel. Or maybe I should quote your favorite rapper, Vanilla Ice, who said "Eating ain't easy, but it's necessary, and I'm chasing Aliens like Tom chases Jerry." Either way, you know what I'm getting at: will you be my Valentine?

XOXO,

Veiss Wynd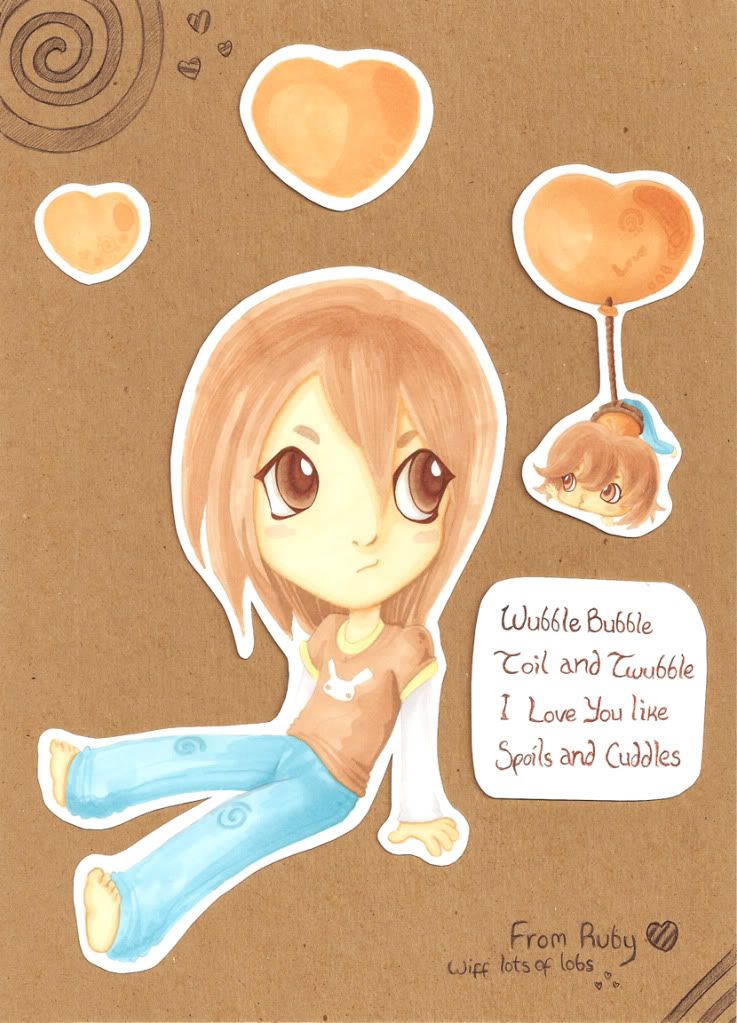 Gotta love Gaia Valentines <3
He'll understand the words I chose.