Eva:


Bio: She is the adventureuis one her hole life she wanted to see a tornado for a fisrt time. Whe she's out with friends her looks just make people stare at her.
Her mother Angel: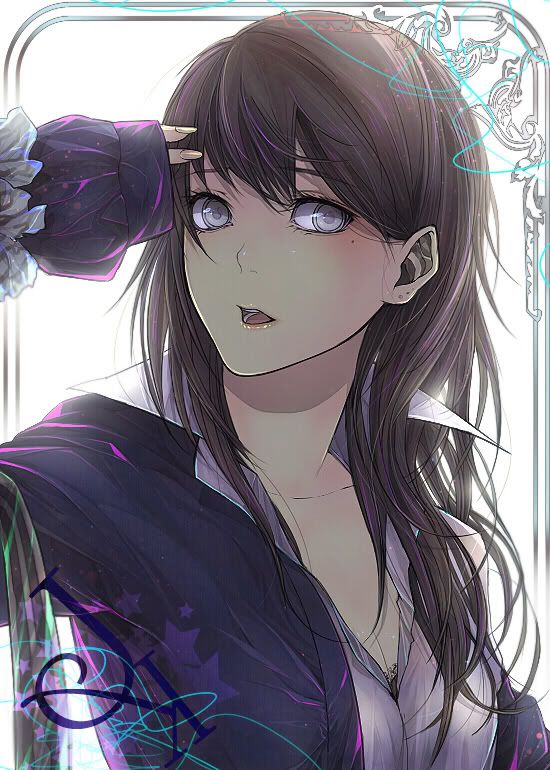 Angel is just as adventureuis as her doughter. She's a tomb boy. If you pick a fight with her don't think she'll not fight back.
Alissa:


Alissa is a great normal friend. If someone talks bad or hurt her friends she will give them a beat down. Her favorit thing to do is go out with Eva and count all the stares.
Her mother Tarrie:
Tarrie loves animals and outdoors she tends to her garden and knows evreything to know about the outdoors.
Grandpa Joe: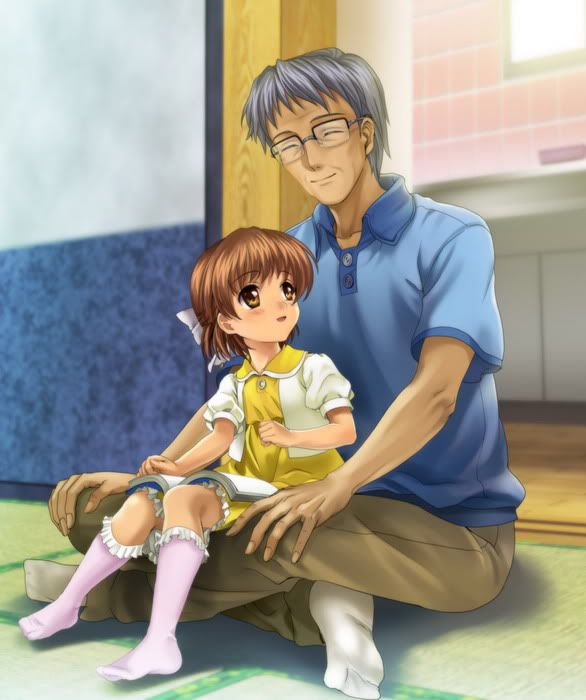 This man is the best. He is the stranger you can count on. He tries to help anyone and evreyone. He treets evreyone like family.
Grandma Penny:


She is the normal stubbren woman. She has a problem to always be on the go.
( Pretend she's old!)
Momo: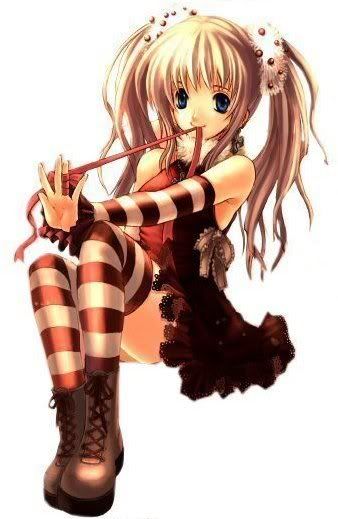 Cusian to Eva, Her soul is a child she sounds and somewhat acts like a child but it's not her falt she was born that way from the poor care of her mother.
Fran:


The mother of Momo. She acts like a teen wanting to never grow old. She is always at a bar.
Msyterius man:
No one knows where he came from he just showed up.
The settings: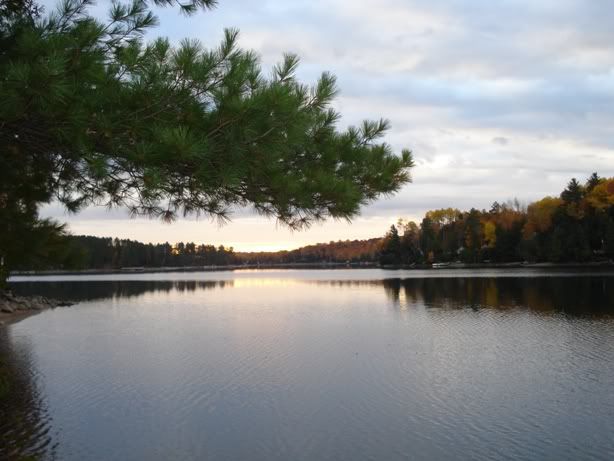 The tornados: