*NOTE*I did not make ANY of these, I collect art from other people and put them here or on my profile, if you would like to see my art, check out my DeviantArt at
www.mrsjayden.deviantart.com; check out these artists also!
~By TheLastRydian
~By Kirokyn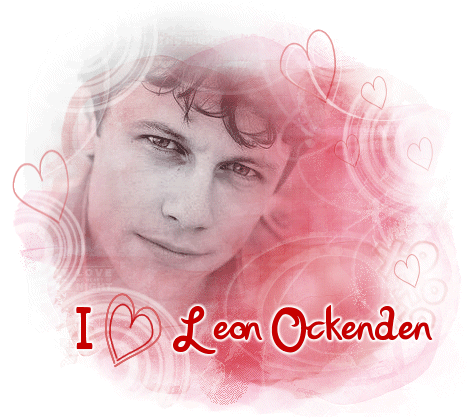 ~By Jailbait Hooker

~By HappyMonsterr
~By Isha_Lover
~By StripeyCow
~By Shanichama0_0
~By His Bloody Valentyne
~By Oblivious Anarchy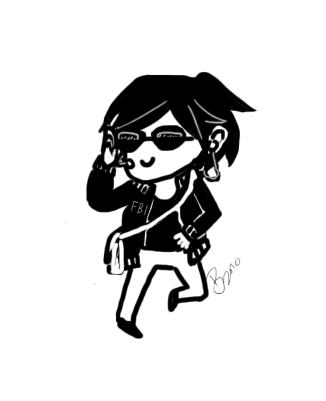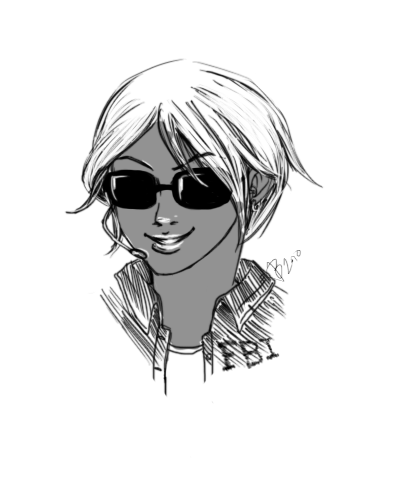 ~Both by Brodiaea

~By They all hate me

~By Hagiophobia (Buddsy)
Thanks to everyone who has given me art
heart
! Still collecting
wink
.