This is a gallery for the male version of my avatar, called Kazuki. (The original female version is referred to as Kasumi.)
Most of these came about from art trades, some were done by me.
If I ever buy art for it, that will go here as well. U wU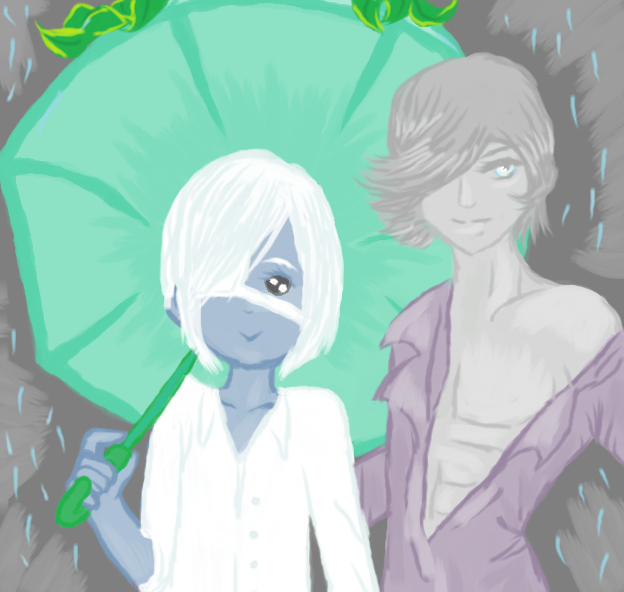 By NerdyRay
By gamergirl911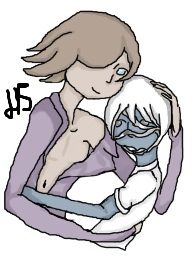 By Helina Soultaker
Just to be clear, those are
tears
.
Going to add more when I
make
more! (Or if lovely people choose to draw me
emotion_kirakira
)
~updates~