Loading the most recent posts...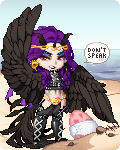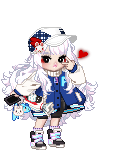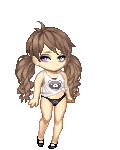 HumanCowTiddies
: So... Today's Friday, yet again but you'd think I'd be happy about it like I usually am since I'm a fan of the weekend like most people technicall ...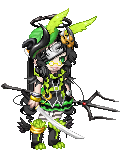 Allannia
: I couldn't feel more exhausted except for what I imagine next week to be like. I'm going to make the weekend count even if I work myself to death ev ...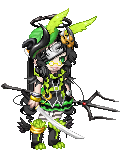 Allannia
: CURRENTLY SCREAMING THE AD ON GAIA ABOVE THAT LAST JOURNAL ENTRY HAD A WOMAN WITH A CURL FRO ON IT. DAMN YOU SMART TECH. AHHHHH. SOME CURLY HAIR OR SH ...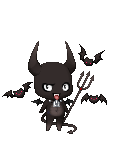 Elven_Fae
: When life gives you raspberries, try the blue ones. ...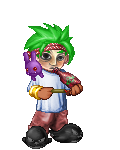 Peace love n Sunshine
: Anonymous journal entry You call me stressful, but all I do is send memes and pics. I wish you could of talked about it or something, but no, you use ...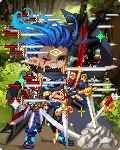 WHIMSICAL CALIFORNIAN
: FRIDAY IS NICEDon't really have a lot of work to do in the new job. That's gonna be a problem for when they decide to keep me or not. Please find me ...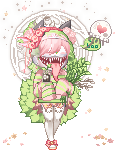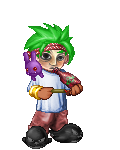 Peace love n Sunshine
: Moving is like stepping through a portal. Multiple portals if I'm being honest. An emotional trip of the sorts. Getting on an airplane only amplifies ...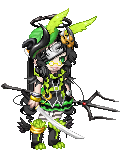 Allannia
: So I took a really bad line from a friend's text out of context making it the perfecf argument to call him a furry. It was too funny. Backed himself ...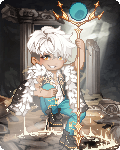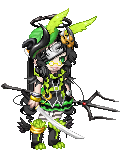 Allannia
: Wish I could sleep. Super tired but super wired. ...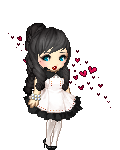 punkrockvampire06
: I always ache to channel my spirit down my arms through my finger tips right into the computer into words. I ache to imagine and create. I feel so ful ...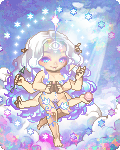 Hopewash
: Tarot card of the day 7 of Wands (Debauch, Venus in Scorpio) Oracle card of the day 16 (Bad omen)Name of God Resh Hey Ayin (39. Diamond in the roug ...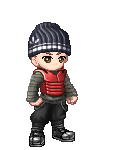 xTx Monty xTx
: as i force medications into my mouth i only pray this is what she wanted from me but as the good people leave me be i just let the void swallow me up ...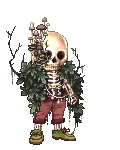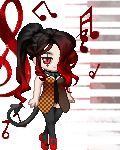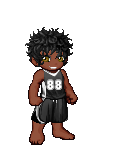 Beauari
: ...I got Animal Crossing New Horizons, the Animal Crossing main controller, and the Star Wars game pack for The Sims 4. ...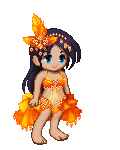 MinervaWheeler
: Well, I got to train my Starter, though two of those Kin got a cheap OHKO on me. (sigh)But at least I got to do something on the weekend. smile ...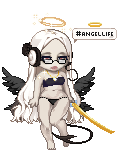 Zseigh
: Wow, so you mean to tell me there have been no new fishing items added to fishing since I left? LOL.Jesus Christ. Not only that but when I left in 201 ...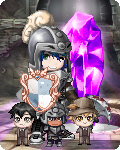 Cosplay This
: The last thing I remember before everything went black, was the face of the Labtech. That blonde woman and the man in purple were there, smirking. I h ...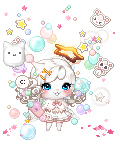 Bear of bears
: Content for a journal entry for testing profile layouts that include visible journals. Journal stuff and things to fill up space with text and such. ...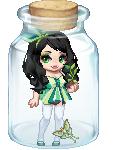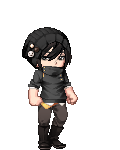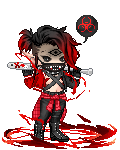 iinkweed
: Theme Colors Venomous (purple, green)Total Market Value 10,388p1 Onyx Kira Kira Earring with Dangly 204p 1 Moira's Black Studded Collar 1p 1 Erl ...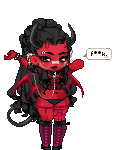 Fapping Unicorns
: Ahhh thanks so much asu for all the amazing treats and for letting us have extra time to roll, cause lawd knows I needed it rofl Pulls-Heavenly Symph ...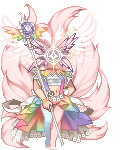 Nura Chiara
: He swore an oath of loyalty to me in front of everyone <3 ...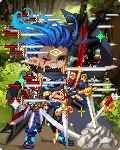 WHIMSICAL CALIFORNIAN
: Gotta buyyyy-That crack sealing stuff-More veggiesAnd also I gotta check my mail to see if my new debit card came in ...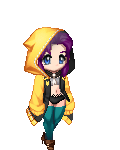 NikoMikoSama
: $50.20I might be getting paid on Thursday. ...
Th3Shaz
: I bought spme shirts today. ...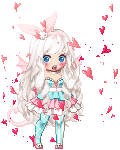 Twin Buns
: TOTAL MARKET VALUE 55,769p1 Sweet Talker 7,232p 1 The Sherbert Doll 3,716p 1 Sherbert Beddy Bye 10,156p 2 Sherbert Biscuit Pop 2,047p 1 Sherbert ...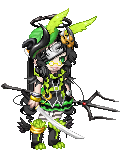 Allannia
: Lol I am covered in paint and I am still not even done with my shift. But hey I love it. ...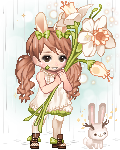 Desi Mel
: Someone please chat with me... I feel really down rn. I need to talk to adults, or anyone really would be nice. And no, I don't feel down enough to d ...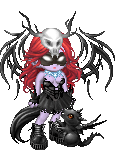 [Nigra_Flamma_Lupis]
: The pain of watching you slip away,Is sweeter than I anticpated.Like a coffee made with too much sugar,it is clear not enough attention was paid.To si ...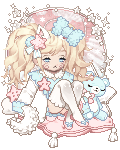 bubbIegums
: Hello again. 4laugh It' finally cooling down into fall weather.I took a nice nap and chilled with my mom today. ...

Please sign in to view subscription service.