Loading the most recent posts...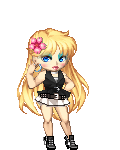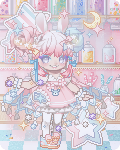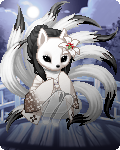 Fyre_Vixin
: This is a throwback to years past. I wanted to revisit some older looks I remember. ...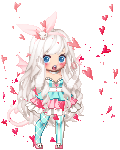 Twin Buns
: TOTAL MARKET VALUE 183,816p1 Astra Sweet Charming Blush 2,989p 1 Silver Eclipse 6,602p 1 FatalityKaz's Optimistic Eyes 7,270p 1 Halfling Ears 7 ...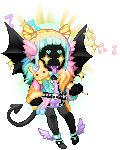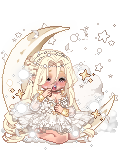 O-Mokona-O
: The warring tale of three kingdoms The Seismic West--Velkin Power to the miscellaneous magics of the mind healing, foresight, space. The Crystal Eas ...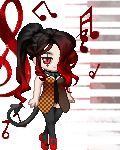 Shazzyballs
: Oh yeah, I should tell my friend that we found one pop for her.Happy Friday. It's a wet one. I really need to accumulate more ways to make money. ...
Meiso
: It's been more ten years and a little change since my last journal. Lemme just say like wowie, I'm so confused. That's fine though. But like what t ...
Smile_Dreadfu1
: I currently have $148.50 saved out of my bank.And only $100 left to last me the rest of this month. ...
Th3Shaz
: It's only 65 degrees out right now and boy am I cold. ...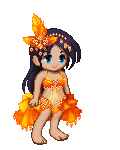 MinervaWheeler
: It is hard to believe that in a few days, summer will be over, and autumn will begin.So I'm curious to what your memory of Summer 2020 is. I mean, a ...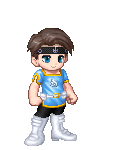 D-BoyTheFighter
: It's hard to believe summer is almost done. A few more days, and autumn will begin.So, hopefully all will be ready for a new season. ...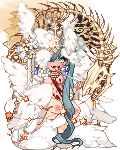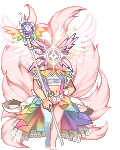 Nura Chiara
: Beginning to think it's mostly just ERP due to the ones that assumed we were dating over an RP... ...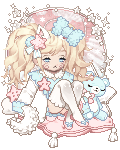 bubbIegums
: Hello again. 4laugh So today I'm gonna start SR3. Had a ton of huge update yesterday so I couldn't play. A couple hour longs and one 8 hour one.Bee ...
Zseigh
: Wow has so many things changed! I remember leaving Gaia in like 2015 due to fishing not being fixed. It was my main source of happiness. Now I'm back ...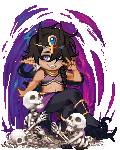 Hey its Nyarlathotep
: You call me stressful, but all I do is send memes and pics. I wish you could of talked about it or something, but no, you use emotional blackmail like ...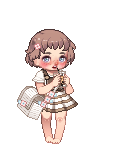 Ioli pop
: thrift shop - macklemore & ryan lewis ...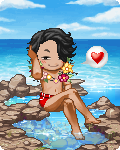 z- Basil -z
: Is a really funny game. My favorite go to phrase is "Purple acting sus af" Its free on smartphones, so give it a try! Although it is funner ...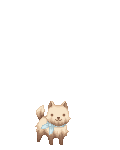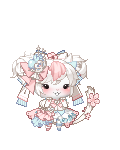 Shadooper
: show spoilerhide spoilerTOTAL MARKET VALUE 1,064,711p1 Juniper's Sight 1,957p 1 Duckling Maid-chan 71,671p 1 Darling Stitch Witch 15,503p 1 Soft ...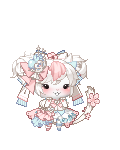 Shadooper
: TOTAL MARKET VALUE 12,172p1 Fiery Roost 28p 1 Hold Me 3,707p 1 Catharsis Child of Thaumas 8,435p ...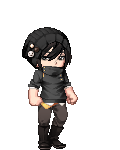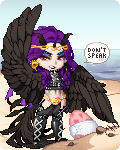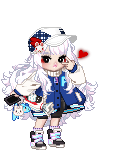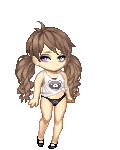 HumanCowTiddies
: So... Today's Friday, yet again but you'd think I'd be happy about it like I usually am since I'm a fan of the weekend like most people technicall ...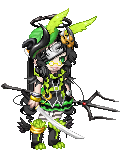 Allannia
: I couldn't feel more exhausted except for what I imagine next week to be like. I'm going to make the weekend count even if I work myself to death ev ...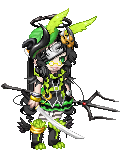 Allannia
: CURRENTLY SCREAMING THE AD ON GAIA ABOVE THAT LAST JOURNAL ENTRY HAD A WOMAN WITH A CURL FRO ON IT. DAMN YOU SMART TECH. AHHHHH. SOME CURLY HAIR OR SH ...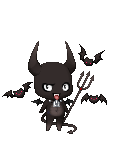 Elven_Fae
: When life gives you raspberries, try the blue ones. ...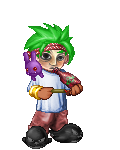 Peace love n Sunshine
: Anonymous journal entry You call me stressful, but all I do is send memes and pics. I wish you could of talked about it or something, but no, you use ...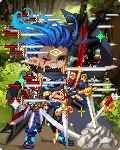 WHIMSICAL CALIFORNIAN
: FRIDAY IS NICEDon't really have a lot of work to do in the new job. That's gonna be a problem for when they decide to keep me or not. Please find me ...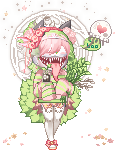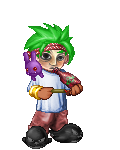 Peace love n Sunshine
: Moving is like stepping through a portal. Multiple portals if I'm being honest. An emotional trip of the sorts. Getting on an airplane only amplifies ...

Please sign in to view subscription service.