Loading the most recent posts...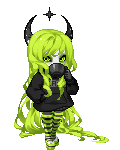 Pocket Full Of Nope
: I have a cookie and its all mine and i bought it with my very adult moneys ...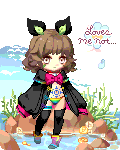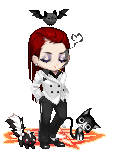 DeadN00dleHead
: today we had lunch with jess' grandparents. we went to mesquite pit. they came to town to close out an old bank account that they did not use anymore ...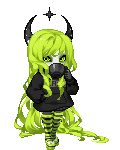 Pocket Full Of Nope
: Plans for this week Clean the Garden, Do boring Gardening Stuff, Get the light for the Brooder, watch baby chicks hatch. Clean the house 800 times, i ...
oTj-Kun
: Got some being distr day who was pretty good so not really much ...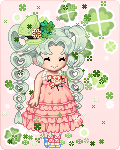 HoneyBunny1986
: Kingdom (film)From Wikipedia, the free encyclopedia (Redirected from Kingdom (2019 film))Jump to navigationJump to searchFor the 2007 American film, ...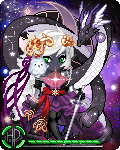 Jelly-lover
: Chapter 29 Evelyn opens her eyes slowly, having no idea where she was. Her body felt cold, her arms above her head. She jerks a bit, her hands tied to ...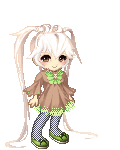 ms abracadabra
: 8 55I woke up at 5 45 and spent the time learning some languages, listening to music, and dancing a bit. I am still at the Ontario Shores hospital but ...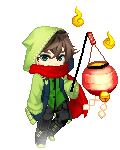 Ghostly Green
: I hear the scuffle of shoes against the linoleum floor, and someone gently places their hands on my shoulders. Annie's concerned expression filters i ...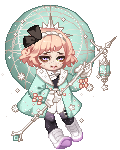 SIORC
: i jus wanna draw ngl ...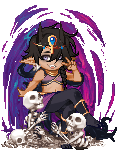 Hey its Nyarlathotep
: I like being the bad guy, and I love trying to vent to someone close, only for them to use it against me c I love life, can't wait for it to end. ...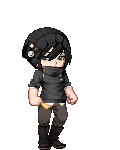 ImKagetsu
: gaia_angelleft gaia_moon gaia_angelright 8 ...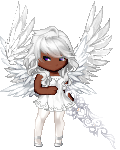 Inuyoujo
: Today was quite a day! I got up early so I'm tired. There were two protests that I could have gone to, but I didn't know about the details until the ...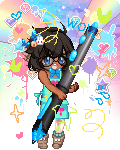 nyan234
: NeW Department at job tomorroow. Finished pg 1 of comic!!! ...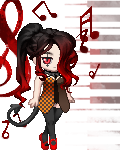 Shazzyballs
: I got my shot yesterday and my arm still hurts.Happy Eight Year Anniversary Johnathon! ...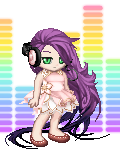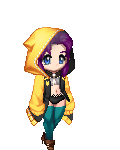 NikoMikoSama
: $59.92Got my shot yesterday and the pain is still there. ...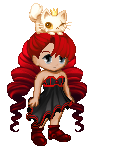 Th3Shaz
: I am tired and ready to do something today. ...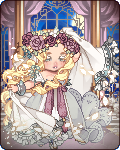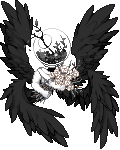 Geista
: 1) Looking for someone but not finding then as I walk on the sidewalk through a small town ( Not the one I actually live. )As I walk asking people &qu ...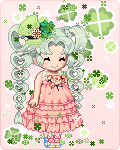 HoneyBunny1986
: am into reading this book right know, its great practice from stuff that I did in high school just trying to remember every thing. am carefully lookin ...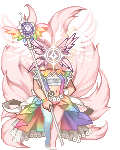 Nura Chiara
: I ended up with a few people looking me up for no reason now. ...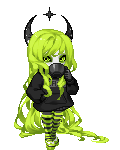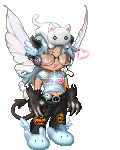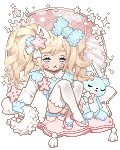 bubbIegums
: It doesn't feel like Sunday. Been watching the Super Beard Bros playing Super Meat Boy. Gonna watch some anime later. Horimiya? Sk8? idk. ...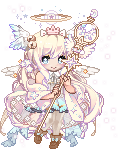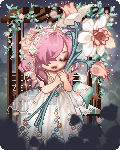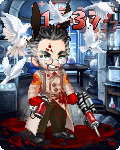 OnyxNeo
: why is everyone so f*cking annoying now?why the f*ck can't i go out and see my friends more often?goddamit im tired of this placei wanna go outsidei ...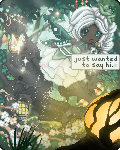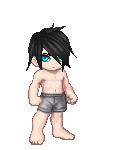 D3DEclipse
: Isn't is so funny how whenever anyone else says or posts something (be it about feeling hurt, depressed, betrayed, whatever have you) that others flo ...

Please sign in to view subscription service.