Loading the most recent posts...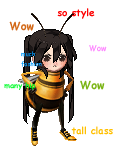 childish gvmbino
: i've changed quite a bit since the last time i was on here.here's a quick little update on me1. Grab the book nearest to you, turn to page 18, and f ...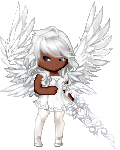 Inuyoujo
: Would be a shame if someone were a lockpick. twisted yum_lollipop yum_applepop emotion_awesome ...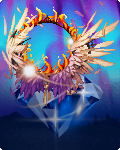 jmj420
: crying still got to get through the go through. Why eat if all it does is make more poo. I want a skateboard I can skate too. Jump on this one he's ...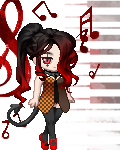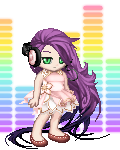 Smile_Dreadfu1
: I really need to start saving money. My emergency fund is nonexistent. ...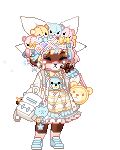 DJPengichan
: For Gaia & other forums that support BBCode (link expires in 2 years)TOTAL MARKET VALUE 344,281p1 Slash Blush 20,529p 1 Temptation Arms 4,689p ...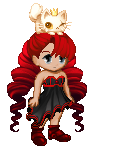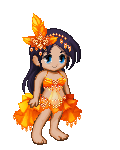 MinervaWheeler
: The first full week of April. Great!Um, I kinda need to hold back on my Kin training, so D-BoyTheFighter can catch up on leveling up his Creme Creme. ...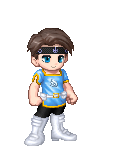 D-BoyTheFighter
: The first full week of April is here, and it's the Passion Week (week before Easter).Too bad COVID-19 had to throw a wrench in things.Anyway, stay sa ...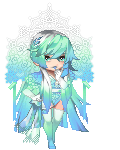 Evocicha
: Have you ever realized or thought about the fact that we're sitting on a rock floating through space, with millions of people and places and opportu ...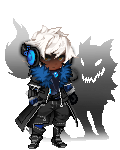 Shade Nightz
: This is Shade. Shade isn't anything special or at least wasn't until about four years ago. He wasn't talkative and was a loner growing up. Wheth ...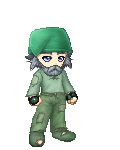 Ukari Supashi
: DanaTOTAL MARKET VALUE 66,310p1 Colonial Stockings 1p 1 Enchanted Strings 5,688p 1 Dainty Porridge 252p 1 Fraulein Marzen 3,348p 1 Ghost White T ...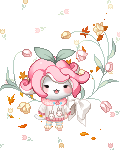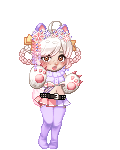 LilysGalaxy
: This girl. let me well you something about her. her badass with her little golden ball pet. she sweet but deadly. she will wrap you around her little ...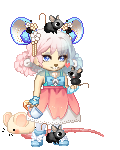 etherealmccoy
: It is spring. I don't drink anymore. It's been a little over 3 months.The world has gone completely crazy.I don't know what else to say. ...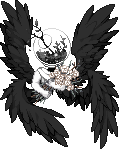 Geista
: I had 3 that were noteable, not big dreams but decent size from the feel of them.8 - 8 1/2 Hours SleepAverage to Little Control1) I was handing out pa ...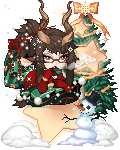 crypticcorpse
: gaia_sakura Florapril Challenge - Day 4 - Peony gaia_sakura ...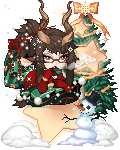 crypticcorpse
: gaia_sakura Florapril Challenge - Day 5 - Orchids gaia_sakura ...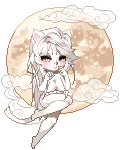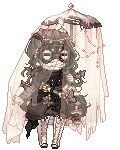 mothmallow
: show spoilerhide spoilerTOTAL MARKET VALUE 274,677p1 Hero's Journey 27,224p 1 SDPlus Special #013 Bedtime Ivan 4,556p 1 Masquerade Ball 2,301p 1 ...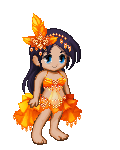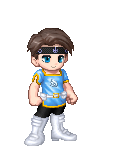 D-BoyTheFighter
: Had to make the visit here brief, because... reasons.Anyway, stay safe out there. ...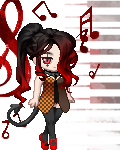 Shazzyballs
: So, I will not be receiving the $1200 check. I only have about $200 saved so far. My goal is to save $500 by July and that is for my birthday/Neko. ...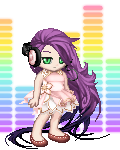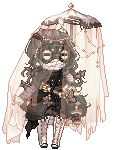 mothmallow
: show spoilerhide spoilerTOTAL MARKET VALUE 167,875p1 Mysterious Student F 152p 1 Chocolate Shoe Collection 6,052p 1 Ittan and Infatuated Momo 599p ...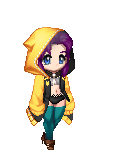 NikoMikoSama
: $51.76Maybe I'll make it to fifty-two today? ...
WHIMSICAL CALIFORNIAN
: Woke up at like 4 AM and couldn't get back to sleep, again. This is probably going to become a lifelong problem that plagues my mind foreverI went to ...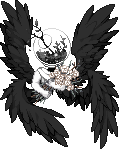 Geista
: A few scattered dreams again, nothing to special, almost like watching a slide-show pretty much.5 - 6 Hours SleepNo Control, just kinda watched.1) A w ...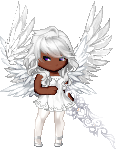 Inuyoujo
: And, in both those states, if you get caught with a lock pick set, it's your responsibility to prove that you aren't to commit a crime. Guilty until ...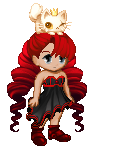 Th3Shaz
: I just need to distress. ...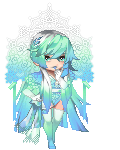 Evocicha
: (I made this journal because I had written my first entry a couple of months ago, and I wanted to make this a regular thing. Feelings change though.) ...
Asexual Axolotl
: -My agoraphobia is coming back due to being isolated..I have to do some shopping, but I can't bring myself to go outside.I used to go shopping once a ...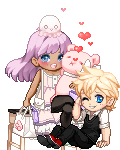 Reignos
: I'm not close with Diana as I used to be. Infact we haven't spoken in years. It breaks my heart to remember how she walked away from my life over a ...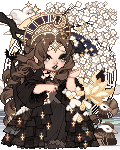 ClockworkAngel28
: productive day let's see if I can keep it up for this week ...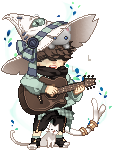 Fynntasmal
: I want this playing in the background of all my major life events when I die and rewatch all my memories play for me in the afterlife. ...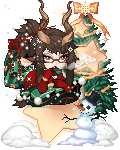 crypticcorpse
: gaia_sakura Florapril Challenge - Day 6 - Allium gaia_sakura ...

Please sign in to view subscription service.