Loading the most recent posts...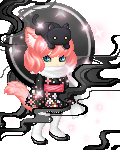 Lira-chan
: Chronicling my time back on gaia. -searching for Transformers 1x1 RP-doing an interest check for Hoenn Pokemon Researchers small group RP-got into pla ...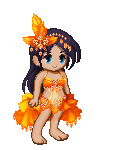 MinervaWheeler
: Heartbeat got Leveled Up to where she can take care of the first stage of Kindred Woods alone.On a side note, the winds of change are blowing for D-Bo ...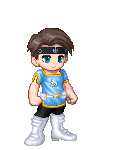 D-BoyTheFighter
: My Lovebug, Larry, is now Level 6, so he should handle battles in the first part of Kindred Wilds on his own.In real life, let's just say some big ch ...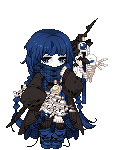 nebsy
: i feel good razz ...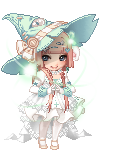 Your_Toxic_Obsession
: 5/28/20With the pandemic there came chaos. I'm currently jobless for the time being, I'm on unemployment, but that's not what I'm posting about to ...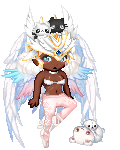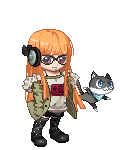 C o w b o y P e e p
: I tried this before, let's do it again. Tracking all current soquili breeding agreements here (cause I would just lose them otherwise. oops)Bacardi-- ...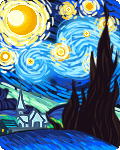 LifeIntoAStone
: I can't think of what to write today, so I'll make something up.She slept through the initial explosion. It was so far away. But when she woke up th ...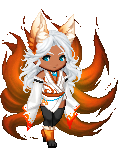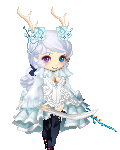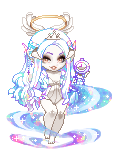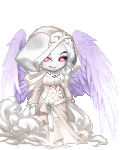 ThePaintersShadow
: feeling a little out of sorts. Not sure whats real anymore. gotta stay away from watching to much television. ...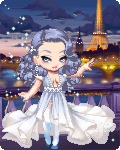 PleasuredPrincess
: Supposedly you can make 1,000 plat just for posting a journal entry so trying this out. 3nodding ...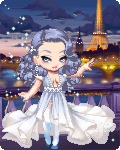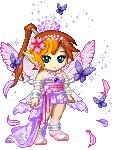 DSDragon star
: My other Gaian self has her wing set at last . heart ...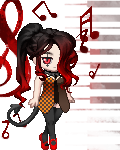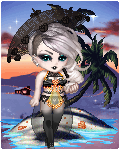 shadow_cat_meow
: It's been forever and everything's changed.The fields of flowers now out of range.If only the scent didn't vanish in the rainAll the memories curse ...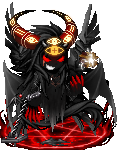 Lestat_the_undying_mk2
: I don't have plans and schemesAnd I don't have hopes and dreamsI, I, I don't have anythingSince I don't have youAnd I don't have fond desiresAnd ...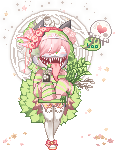 Cuore Rotto
: I AM SO EXCITEDI GET MY NEW DESK TODAY!I did a bit of shopping in the last few weeks so I have a bunch of stuff coming. I got a HITT Box and a puzzle ...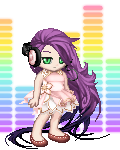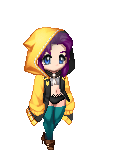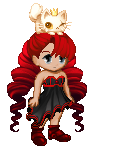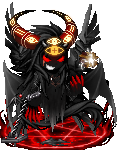 Lestat_the_undying_mk2
: Give me no restrictions on what I do or sayDon't speak of tomorrow when it's still todayLeave me to my selfish ways, I'm well enough aloneThat is w ...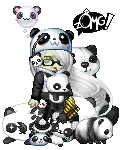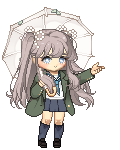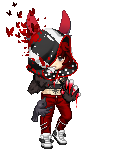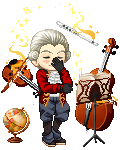 ii_MOZART_ii
: Apparently, I have no more papers to write on < ...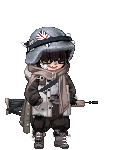 Please sign in to view subscription service.