Loading the most recent posts...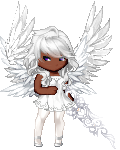 Inuyoujo
: Why does everybody wanna do unhealthy relationship roleplays? That's not cute! WTF?! ...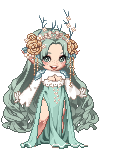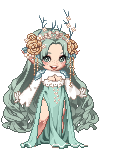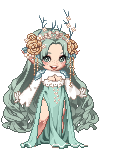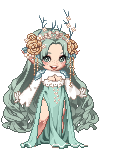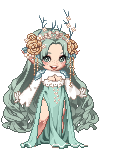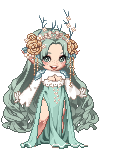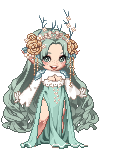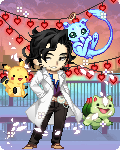 GateFire
: Haha, another Pokemon entry? WHO COULD'VE GUESSED.So, I've had a lot of questions from people asking about my Sword and Shield opinions and to expan ...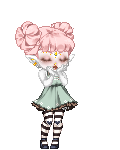 gucciflamebelt
: update yes, they do date these journal entries automatically lol.so, jacob got the 2 bedroom house up on the hill by the beach.. beautiful home.am i ...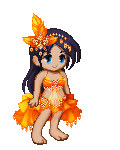 MinervaWheeler
: Got to train my "Blue Yeller" a bit--too bad one Cubdrop got in a cheap shot due to getting lucky to make my guy fall asleep. But at least ...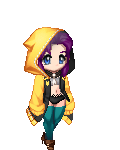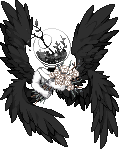 Geista
: Love? What thing is this love given by a father and Mother to be vauled?Is it true worth its weight? Or of lead on your chest of weight incalcuable?Th ...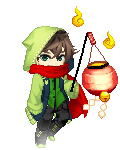 Ghostly Green
: Ramble about Midori. So Midori isn't actually Japanese... I don't really know what nationality I wanted him to be, I think I was aiming for Korean ( ...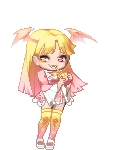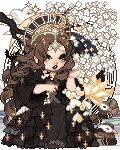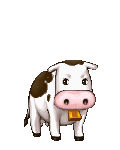 Mr_jostar
: it all started in 2010 when my mom made a dog rescue out of my grandmothers house(on my fathers side)after she died and my mom & dad played hell t ...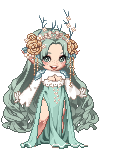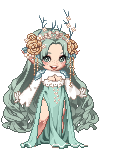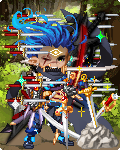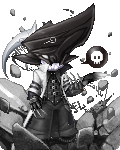 all_winters_eve
: Originally written Mar 15, 2019 I picked up a hitchhiker yesterday as I do on occasion. She was about an hour drive from her destination and we had pl ...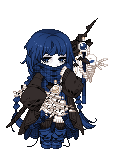 nebsy
: You didnt know how to make the move so you continue to make the same mistake ...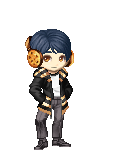 K A T S U T T O
: Hello! It's been a couple years since I've been here sweatdrop A lot of stuff has happened, good and bad. So now it's time to make this decade bet ...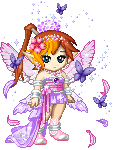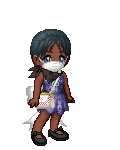 kabitchu
: damn I have a meme journal now? fuckin nice ...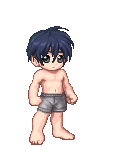 Razo342
: why tf am i hereLMAO WASSUP 2020 ...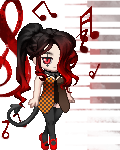 Shazzyballs
: Today is cleaning day. Or hang out with mom day. One of the two. ...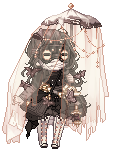 eyebleedingink
: show spoilerhide spoiler TOTAL MARKET VALUE 26,413p 1 Black Spider Choker 58p 1 Good at Being Inferior 93p 1 Punishing Tristitia 4,707p 1 Grav ...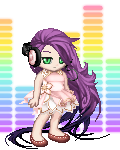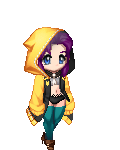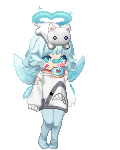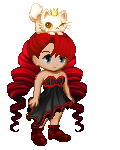 Th3Shaz
: I need to go shopping. ...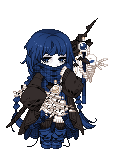 nebsy
: do you ever start to think of me? ...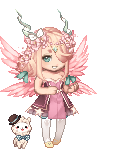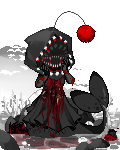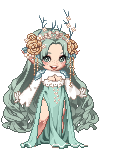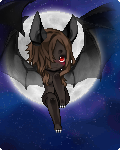 Kowsauni
: 1. Sunday Garden (smile)2. W's Sketchbook (haircut)3. Airy Summer (background)4. Ted D, Ber-ly You (skin)5. The Ancient Surgeon (removes bird)6. Nym ...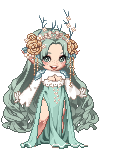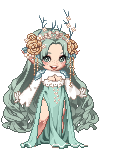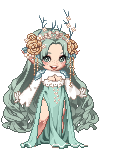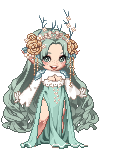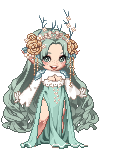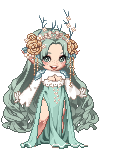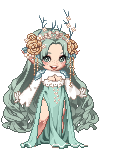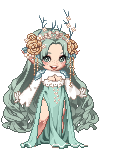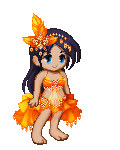 MinervaWheeler
: Got to level up "Blue Yeller", and even leveled myself up. Plus got to sell off some other stuff. ...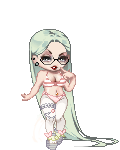 PeanutButterCupsss
: check out my store on marketplace. Security wind blanket is about to selling for $3,000. Well at least that's the highest bid.. ...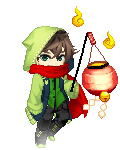 Ghostly Green
: Brooklyn (Brooke, B) is the American bionic, but her genetics are of hispanic descent. Her handler encouraged her to learn Spanish to connect with her ...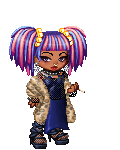 RIP FLESH
: Poorly Rated AnimesDances with Dragons- 2.7/5 ...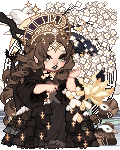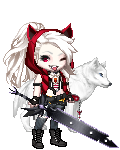 EmberFoxHeart
: I don't know what to say right now... let alone figure out a title for the journal. Lately, I've been trying to write a book with characters I have ...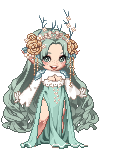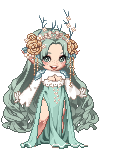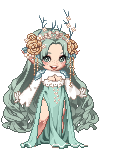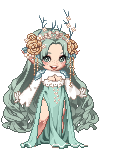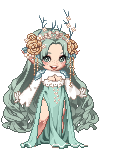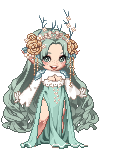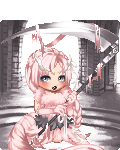 Molleficient
: LOL my previous entries were crazy af. Just to update my journal, life and the ex still suck. But I did get myself a dog! ...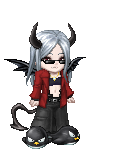 Hyperactive Hobo
: All I want to do is have fun. I work much. But now I get some time off and get play all the video games I want and spend time with my guy. Even enjoy ...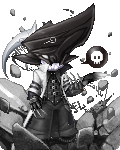 all_winters_eve
: Originally written Apr 30, 2019 The dreams have subsided a bit. I've only had a few meaningful ones. Some involved running, just noting that for futu ...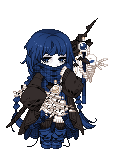 nebsy
: Its been a month and a week and your doing fine without me ...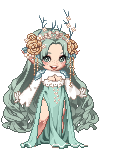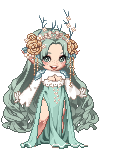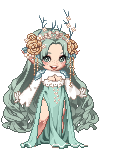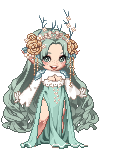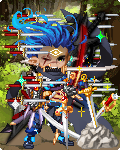 WHIMSICAL CALIFORNIAN
: Ramen outing today with 2 friends. Place was a bit overly expensive and not really that tasty imo, plus they feature the DREADED MUSHROOMS. Still fun, ...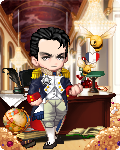 Magister_Hego_Damask
: The crying clouds above meDark grey and silver linedRelaxed and floating in the sky reclined Soaking the sunsets sparkling goldSmudging the sky with a ...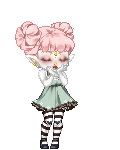 gucciflamebelt
: since i've felt kind of shitty today i guess thats the time to write in ur journal.so not to be all flippy-floppy, i kind of don't wanna move in wit ...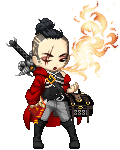 BlackDarko
: I want to trust the intentions of the people around me. I want love but I can't even believe any kindness that comes my way. I miss being held but I ...

Please sign in to view subscription service.