Loading the most recent posts...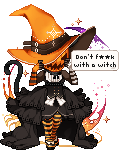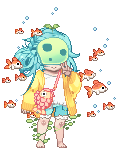 Sesilida
: Hoje eu me formei. A formatura foi online e uma bosta, mas me formei.Também foi um dia em que pensei em muitas coisas. Dentro delas "eu cansei d ...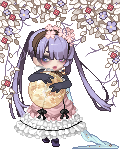 Forest and Flower
: Tuesday, Oct 27 Good morning everyone, I hope you are all comfy in your home right now. It has been raining off and on in Florida where I live and a b ...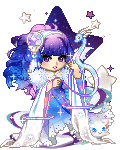 rini2_jessie
: Got some avi art which was cool. Very generous of someone to give away free art to those who posted first on every fifth page of their Halloween threa ...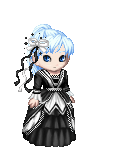 KittenSnow
: Within the kingdom of Yalelia, there is a legend surrounding the royal family that states if the family were to birth twins, then these twins would ha ...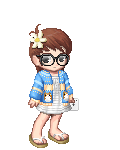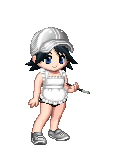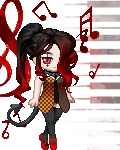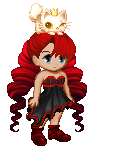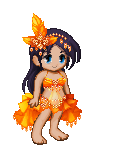 MinervaWheeler
: It won't be long now.Hope you're ready for Halloween this weekend. Just a few days left till it comes. ...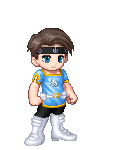 D-BoyTheFighter
: The last "hump day" of October.It isn't long until Halloween arrives. Just a few days until then. ...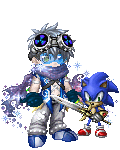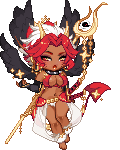 - Onahole101 -
: heart heart heart heart heart The Years have passed by,In the blink of an eye,Moments of sadness,And joy have flown by.People I loved,Have come an ...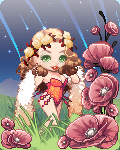 SirensParadise
: I thought maybe cared about meJust betrayed me.I guess they are just laughing at me behind my back. Why do guys always want the women who are absolute ...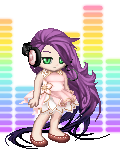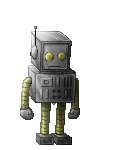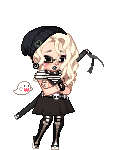 Pack-A-Bowl
: So Brit moved back in. I didnt bother her. Distance is everything right now. She kinda does give me lil anxieties. I Hope for a pleasant future around ...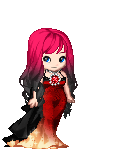 Jounouchi_1
: I bought Pokemon Sword last week and I am now on my 5th badge. Thanks to one of my friends, I have the 1 year online membership for Nintendo Switch th ...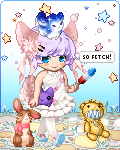 I A M T A B I B E A N
: I DO NOT OWN ANY OF THE FRUITS BASKET CHARECTERS! I DO NOT CLAIM TO OWN THEM! I AM JUST TRYING TO WRITE A GOOD STORY! SO PLEASE ENJOY!I DO HOWEVER OWN ...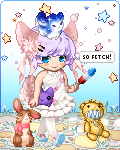 I A M T A B I B E A N
: The new day had dawned and it was Yuki's birthday! Tohru was busy getting everything ready, the soba and dipping sauce was ready. The calamari was fr ...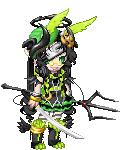 Allannia
: Today I be out here lookin' CUTE. It's fictional character day at my school, so I am Ms. Frizzle. Admin at my school got a kick out of it and kept v ...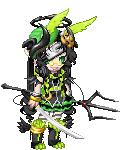 Allannia
: I've been incredibly BUSY lately.My mom is in Cancun and comes home today. She had to ride through hurricane Zeta in her hotel. Idk why she still tra ...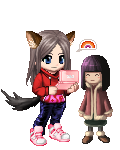 SukiRikko
: [imageplot]Our story takes place in a big city located in Japn. In XXX crime rate is usually low for the most part...Except in Thievery. While the pol ...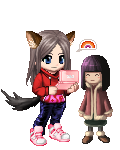 SukiRikko
: [imageinfo]The Phantom TheivesPowers they possessPolice RankingYakuza Group infoOrb of WonderPhone messaging the thieves use ...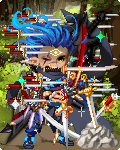 WHIMSICAL CALIFORNIAN
: Cat died. 2020 REALLY FUCKING BLOWS. At least the Dodgers won. But Republicans got another Supreme Court justice because Democrats are PIDDLY WORTHLES ...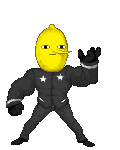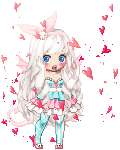 Twin Buns
: TOTAL MARKET VALUE 839,169p1 Blossoming Sleepy Season 431,577p 1 Black Neck Ribbon 1p 1 Sinful Onyx Halo 2,013p 1 Sweet Talker 10,067p 2 Fragmen ...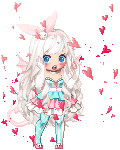 Twin Buns
: TOTAL MARKET VALUE 1,032,683p1 Sweet Talker 10,067p 1 Natural Lashes 11,275p 1 Blossoming Sleepy Season 431,577p 1 White Neck Ribbon 1p 1 Pick Y ...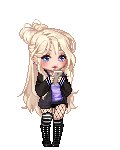 Noxtober
: I started my medication yesterday. It's too early to tell for sure, but I feel like I am already sensing a difference in my behavior. Last night we h ...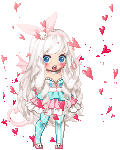 Twin Buns
: TOTAL MARKET VALUE 979,231p1 Pick Your Nose 18,571p 1 Shy-Blooded 8,421p 1 Blossoming Sleepy Season 431,577p 1 Secret Sparkles 15,923p 1 Silver ...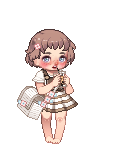 Please sign in to view subscription service.