usual form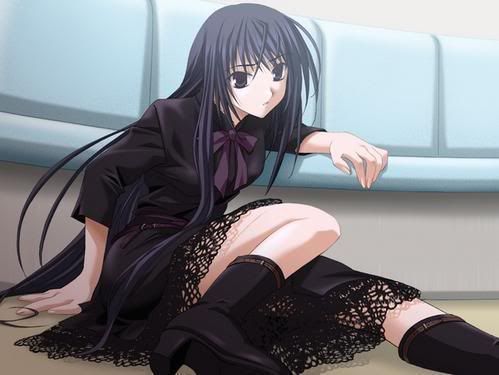 night form
name: Fate Kuski
eye colr: navy blu
hair colr: dark blu
age: 19
race: human/fox
status: traveling wit a guy named Vince
powers: shapeshifter
bio: Fate is a traveler. she will eat anything. One thing she dislikes the most is people who give up to easily. and she loves animals. fate use to be an amazon but she left them in order to have her own life. she has a high bounty on her head, for she almost killed a king of a distant kingdom away from mimis and stole many jewes from other kingdoms. she doesn't always wear a dress.she usually wears very bagy dark clothing.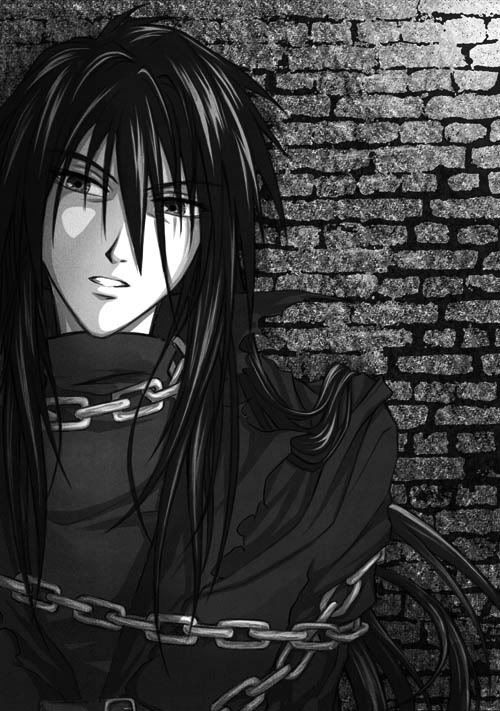 name: Vince
eye colr:gray silver
hair colr: black
age: looks 25.was alive scince 1790
race: half vampire
status: a boutny hunter traveling wit fate
powers: various
bio: Vince is very stubborn, but loves any kind of food. he gets very cranky during the day though especiall when the sun is at it's brightest. he is traveling wit fate because he fell in luv with her, but he keeps it secret. For traveling with fate he now has a very high bounty on his head. not just that he is a good thief and luvs to kill. he usually wears anything bagy and dark and refuses to wear anything bright.