by me ...
first version of this one (pink hair) :
here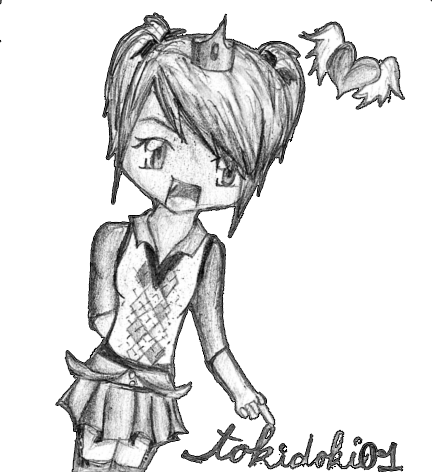 by others ...
thanks Rice Stick (:
thanks 'Haiku (x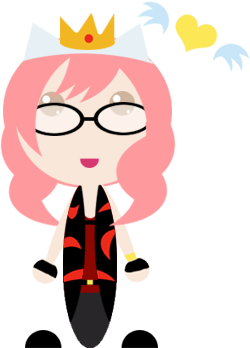 thanks houkito (:
thanks dai-setsu (:
thank you merkitten (: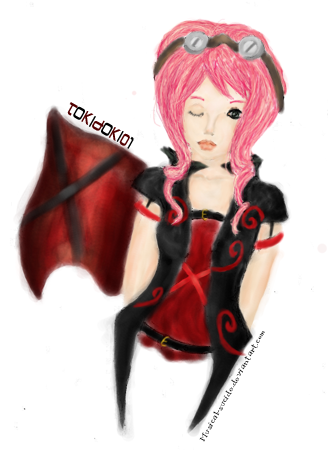 thank you so much crimson crucifixion (: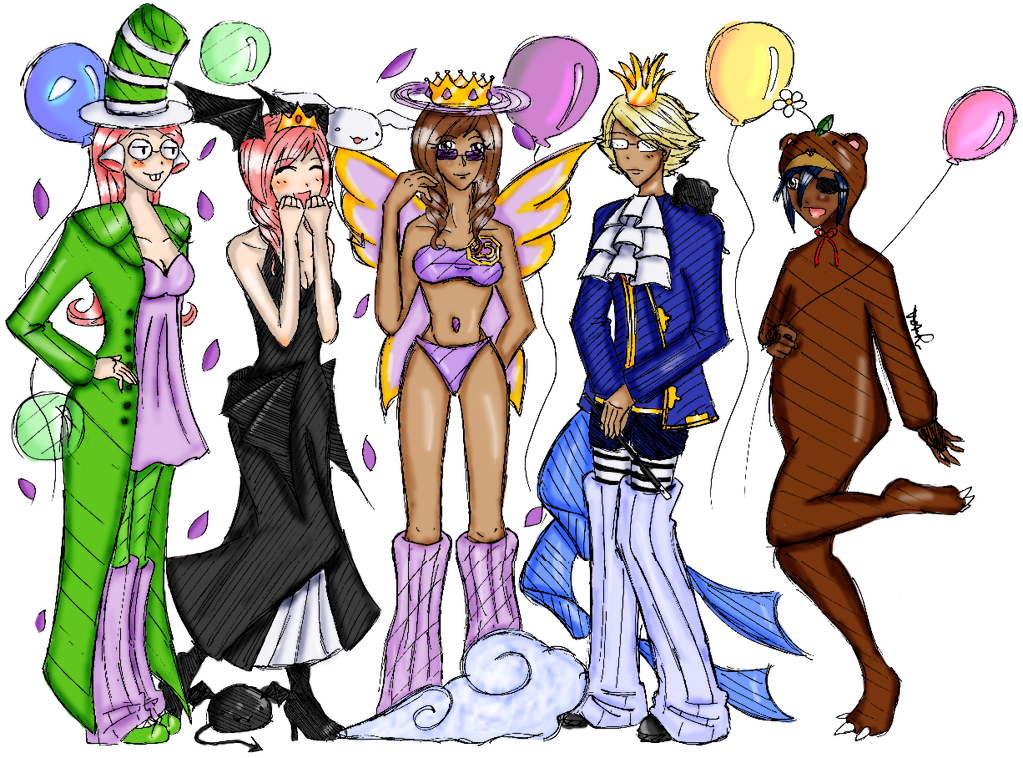 me and some of nomz's other friends
cool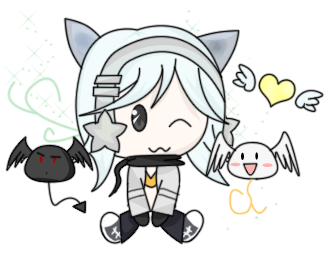 done by zeixer . i looove it (: ahah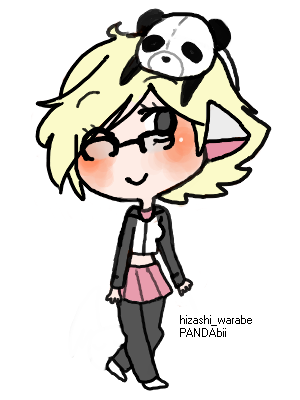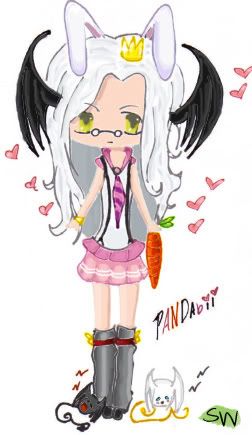 a commish done by spoon murder and co .
the following two are commishes by Selidra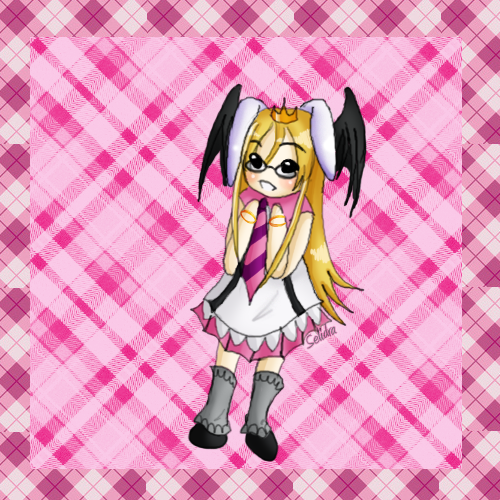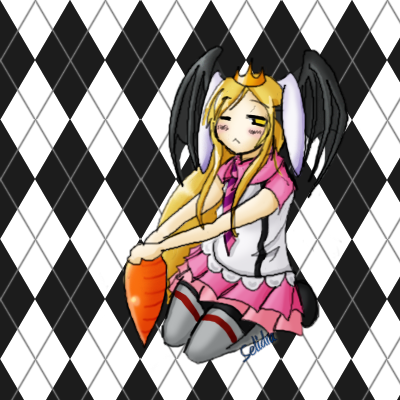 the last one was one from confu tater (:
link outs ;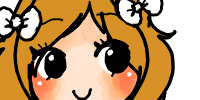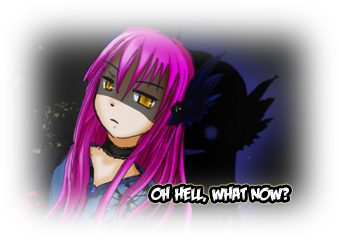 sorry i cant find links to the other shops -_-"
just search their usernames up (;