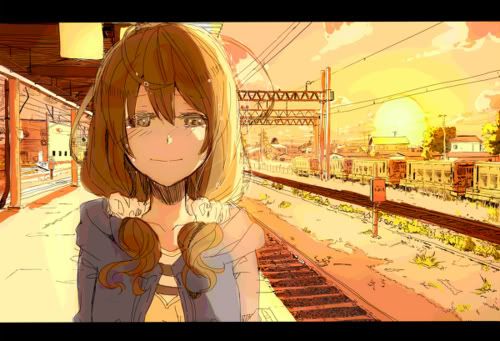 Oh yeah. It's that time.
I'm retiring my Seychelles as well as all other Hetalia accounts.
I'm sorry, it's just, not fun for me anymore.
It became too popular for me, and there's too much drama on Gaia anyways.
/puts on glasses. IT JUST BECAME TOO MAINSTREAM FOR ME.
But yeah.
I'm still on Gaia, you know my main is Kapanet, should the name change, I'll probably edit this journal.
I still have other roleplay accounts.
You can always find me at Manganext and Animenext forthose that I've met.
So bye guys! Thank you for all the laughs and fun times, I really enjoyed it for the most part!