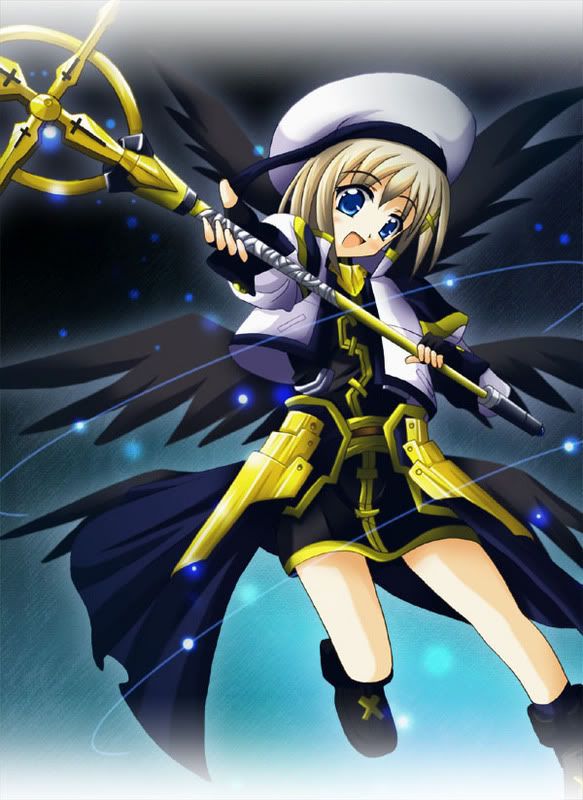 Name:Sasori
Age:13
Race: Human
Job:Dark Sailor
Special Power:Her Staff
About Lorelei:Lorelei was an orphan. She was found in the door steps of the Chief Sailor. Even though she is evil her power is light. At her best she is smart, cheery and strong. At her worst she is high tempered, sad or weak.
Couple RP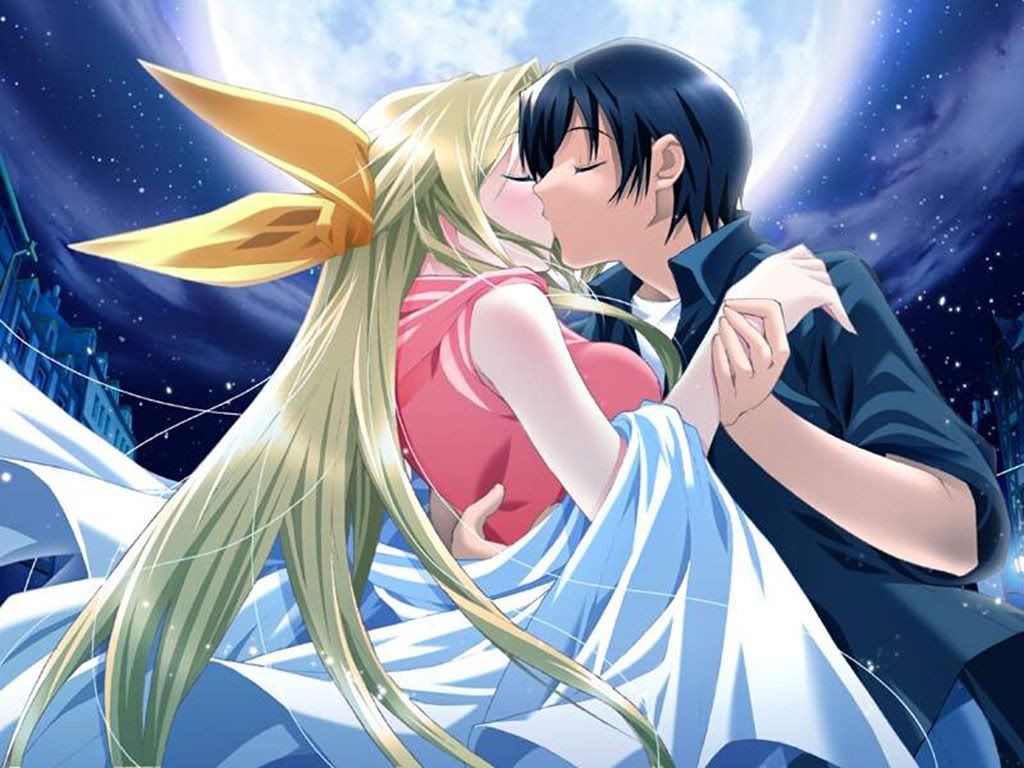 Name: Lorelei and Hero
Age:Their both 18
Race: Human
Job:Lorelei is a Princess and Hero is a normal school boy
Special Power:Lorelei can read peoples thoughts....Like I said, Hero is anormal school boy
About Lorelei and Hero:Lorelei first met Hero when she saved him from a vicious animal. They started being friends and started hanging out alot (you know where this is going) There first kiss was when well i don't know exactly but they kissed when Hero said 'I love you'. Ofcourse Lorelei already knew cuz she can read minds but she acted suprise anyway. Hero and Lorelei are a thing.