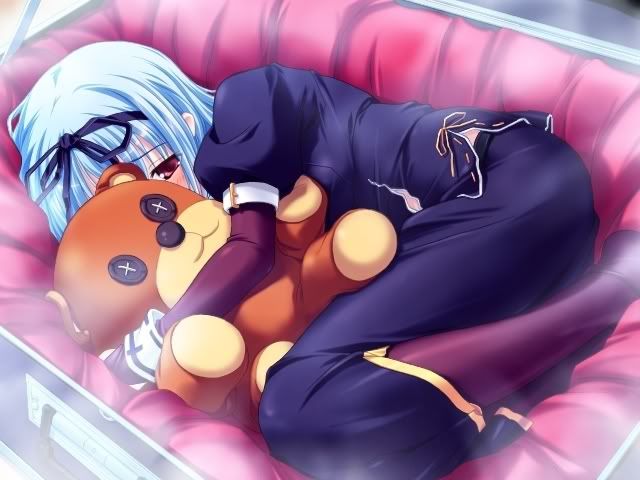 I would be interested in a trained soldier who's ops group is to travel to assassinate this terrorist group but they are given no details on their mission. they assume its terrorists. But instead they are sent to hunt a clan of vampires. Killing off everyone but one girl in the house he finds a small child. He takes pitty on her and sees hope. He takes her in. What he does not know is he just brought home a 400 year old vampire. The alpha of the clan.
Starter :
Natasha was a sweet child. She was only 10 and the youngest of four children. Her brother and sisters loved her very much. Her mother and father were peasants in a small town out side the capital of the kingdom. It was a hard life. Such a hard life that it was common to die from just the common cold. Everyone worked. Natasha though was always spoiled. She was kept home and in protective care by her mother doing house work. Her skin was always pale. She got sick so easily. Fevers to be more accurate. Excited to celebrate her 10th birthday with her family she woke up that morning to something that was not happy. Her families bodies mutilated and hanging in her room. Dripping with blood the smell of the iron filled her nose. Her eyes wide in horror. A high scream came from the child as she panicked over her mother's body. The walls painted in splattered blood. What lingered for this small child was worse. A man in his 40's rapped and killed poor Natasha.
Waking up in a cold sweat Natasha looked around the room. It was dark. Just like she liked it. Changing into a black skirt and blouse she sighed as she looked into a mirror. Why would she? There was no reflection anymore. Tieing a black ribbon to her hair she pulled her long white hair out of her blouse so it ran down her back. Her eyes blood red. A smile came to her lips and fangs were revealed. A dream had startled her int he night. a dream of a long nearly forgotten past of hers. Natasha now was the alpha. The alpha of the vampires. A clan that was very fierce and dominated anyone and anything. What she did not know was the death of her clan was about to take place before her eyes.