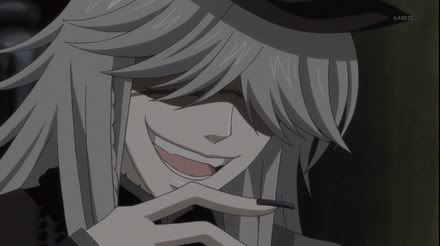 Tumblr

If you would like to see my Tumblr the link is on my profile. I own two blogs but the one linked is my main.






Wow

Haven't written one of these in a while. Oh you thought you'd see something awesome? Nope!






My Gaia StoreMy InstagramForever Questing My Hero Academia Avatar Contest here!