Well.. I sort of went nuts with drawings recently. >.> I need to update my poor website tho.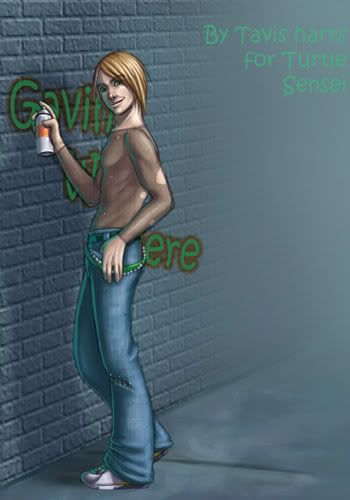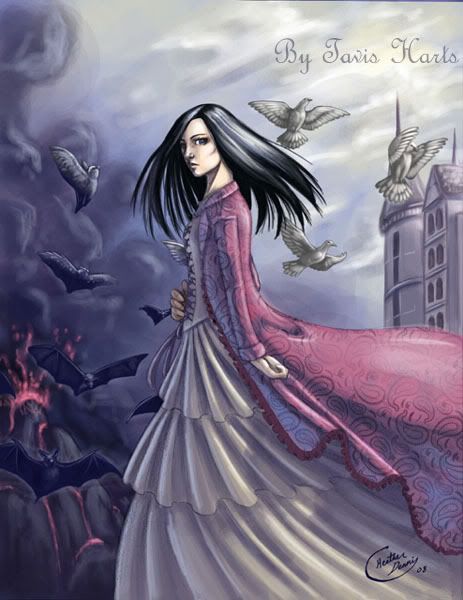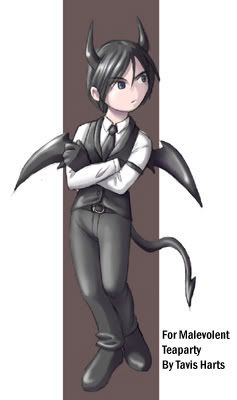 Heres a few of the newest ones. :3
I also commissioned a profile for Lenore not long ago. Feel free to check out what she has now at @ lenore riddle's profile.