Wild Thing Arts
Here is where belongs lovely arts from our lovely friends.
Aelita the Dark drawed this one of me:
OtherWorldShukumei doodled wondrously, while Wolfie Puppy (Jumper) and Otter Daughter (Klasher) played in the water!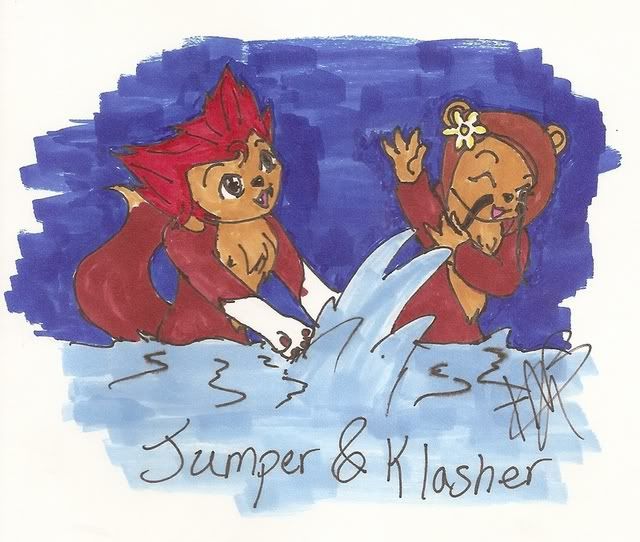 Jumper and Klasher, together again at last! As rendered by the inimitable Sakura_Madison!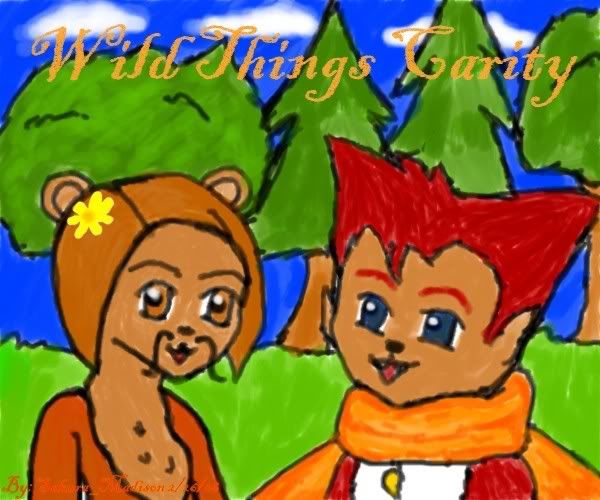 Klasher captured by blue-owl, cavorting in my Snorklings brand cold-and-flu prevention clothing!

This portrait of me is by tuitu:
Wood Sorrel drew me! I is just adorable! Squeee!