Before you read any further- I did not draw ANY of this artwork.
The last time I commissioned artwork was in 2009. Sadly I don't remember the names of every artist in my collection anymore, but I remember a few of them still so feel free to PM me if you want to know. No guarantees that any of them are still on Gaia anymore though.

Welcome to my Art Gallery!
This is a collection of my favorite pieces of art received over my time on Gaia. I hope you enjoy them, and feel free to leave a comment!
Click the thumbnail to view the full version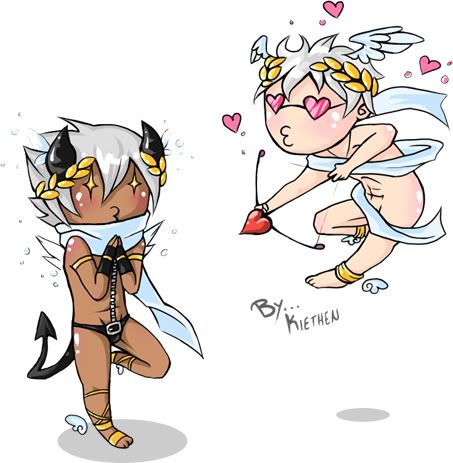 I hope you liked! More will be added as my collection grows, so check by often!
Last update was made on 8/7/2009