Real sabbatical


What will happen to the comic?


I seem to be at an impasse...

For a little time now, I've been taking longer and longer to produce pages for the Manga.

I DO NOT BY ANY MEANS WANT TO STOP DRAWING IT

, however, I have been having waaay too much fun drawing things other than BOWBS as of late.

I've been getting commissions done, starting up/re-igniting new/old projects as well as starting to finally grow more as an artist and become more comfortable in my CG. And even if, BOWBS is still my crown jewel as far as realizing my projects go... a story that I WILL FINISH one day... right now, it feels like my mojo has left me and is being found in other endeavors.

But while doing commissions & all that, it will prove difficult to do it while producing a page every week... especially since I don't do art full time...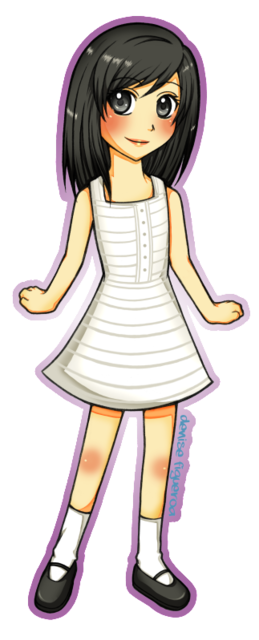 Where do I go for BOWBS News?
BOWBS DeviantArt
I already have a DA dedicated to BOWBS:
BOWBSManga DA
And I'd suggest that people who either: 1-Have a DA or 2-want to follow the story and see new art and see new updates, should subscribe/watch to the account.
My
personal
one is this:
BurningArtist DA
The one above, will let you see other
projects, comics, character sheets and commissions
I take. Also, Deviant Art is totally free to join.
If people ask for it, I might ever see about making a
DA group
for people if they want to contribute their own BOWBS Art to the mix. i will only do that if enough people ask for it though. If you look in the
BOWBSManga DA
you will also see
regular art & fanfictions
and some art you might have
never see before.
I hope you all understand and I honestly,
with all my heart
, hope you all join me on
DA
. It's sort of become my central hub for me to manifest my art and try to grow as an artist. Also, on DA, you can
commission me
as well. I hope you can continue to support me and worst comes to worst...
I will return in a year, and keep posting like I always have for the last
6 years...
I love you all, and thank you so much for supporting me all this time.