Sutako

[Suta-ko]Age:

17 [unaging]

Race:

Experiment

Birth Place:

Unknown

Boyfriend:

None.

Crush:

Someone.

Description:

Blue hair, [5'8], Skinny, and Perfect skin. Called a porcelain doll.

Personality:

She's really out there most of the time and easy to get along with.

She drinks, smokes and loves to be around her friends. She loves music and

fighting. She might be cute, but she sure can be a b***h when she wants to be.

Abilities:

Able to change eye color at will, which gives her multiple abilities

Quote:

"I love all the group members of Cosmic Rose! They're my family!"

Current Situation:

She's a wanderer, she has never had a home.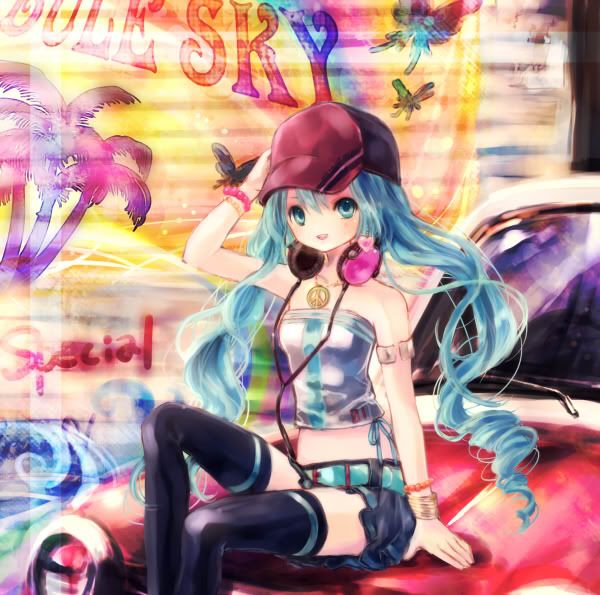 Picture was taken by Sutako when the Cosmic Roses won a territory battle.