Hey there, so I guess this is where you read what i have to type out....
Well, have you watched the movie 'Source Code'?
It was awesome! The storyline is great but understanding it may give a big headache...
lol
But once you get over that, you'd be like "Oh cool! that's real smart! but what bout the.....oh nevermind..."
biggrin
Okay you should go watch it ESPECIALLY if you love quantum physics, cos there's this tiny little part where this old genius head explains bout the time travel thing aka Source Code.
OHH not to forget, the-oh-so-sexayy JAKE GYLENHAAL (did i spell his name right??
xp
)
There's so many close up shots of him and his dreamy BLUE EYES
heart
He also 'dies' like 20 times in that movie. Weird? I know, watch it and you'll get it
razz
Alright, I shall end here, so GO WATCH IT! Ciao!
P/S : Leave comments if i should change/improve on anything. THANKS!
It's kind of
FUN
to do the
impossible
biggrin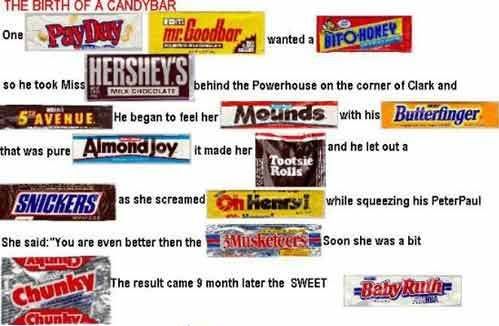 ~aypy~
wahmbulance