here is my funny cats part 2 where I once again make fun of cats!

here is one of the days where you hate things like baths, on where peeps pressure you to do thinds you hate to do.

ah, the art of telling taletales. But one word of advice......... make sure the dumb butt next to you understandes you!

......... make sure the cats in the alley dont jack youre car is all i have to say.

this is how life is, C.E.Os or people that have more social statius will always step on the underlings.

scream
AUGHHHHHHHHHH Zombie cat!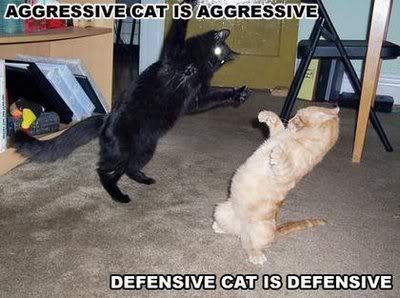 NOTE:
don't take on people stronger than you.

Yes, proceed with the cat funnys
the reality we must all face........ "I wish you would wear pants more often" hahaha
twisted

..... WHAT THE FREAK!

one of my old friends did this once, and he never got stuck to a pole again... but 1 thing.... THERE IS NO POLE THERE!

HAHAHA HERE IS THE SECRET ART OF DOG-OUFLAGE!!!!!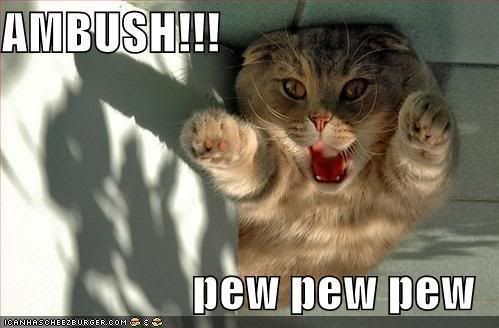 AHHHHH AMBUSH OF AUgh
gonk
ive been shot there is no hope left for the people of dog-ville....
scream
NOOOOOOOOOOOOho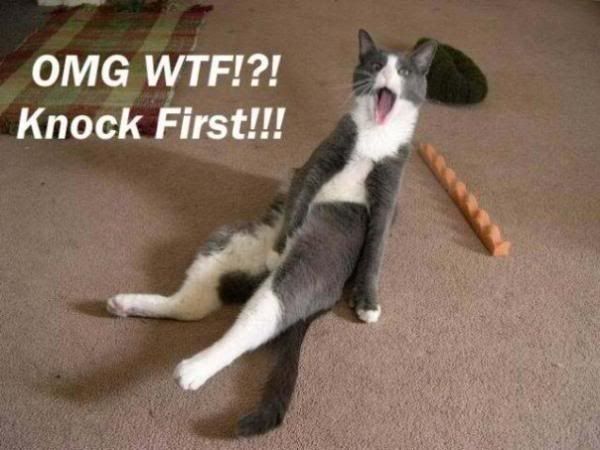 yeah KNOCK FIRST DUMB...... butts.....

THe many faces of the cat.<---- said in a japenses accent of an old karate master.

Yeah SHUV OVER FATTY! ......not really.

hahahaha you crashed your bike into another motorist.
Yeah, do you people in the fast food buis. allways gets it wrong.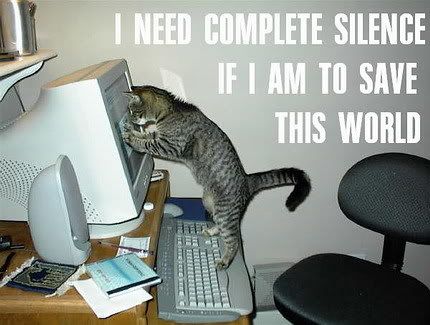 all of us have one of these moments. PLEASE BE QUIET SO I CAN SAVE THE WORLD!

YEAH! do u tall people always judge peeps by their size WeLl DO ya, HuH! PUNKS!

hmm seems like you need ur space....

WHAT THE FREAK IS THAT SMELL........ SEEMS TO COME FROM SOMEWHERE......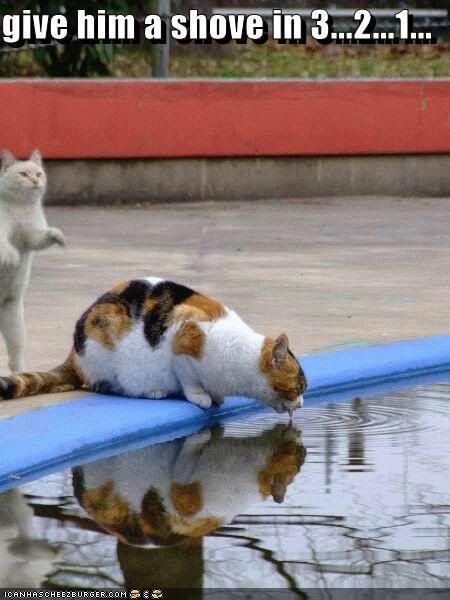 HMM i sence a presence behind me..... (but there is always one of these at any given pool.)

the pain of chopping onoins.....yeah....

.....never hire a cat to fixe ur blinds. such a peeping tom...

hmm. sound just like shannon.
blaugh

NO bad cat!

the cat from yesterday eated ur cookie.
well by bye!