Human Appearance
Lycan Form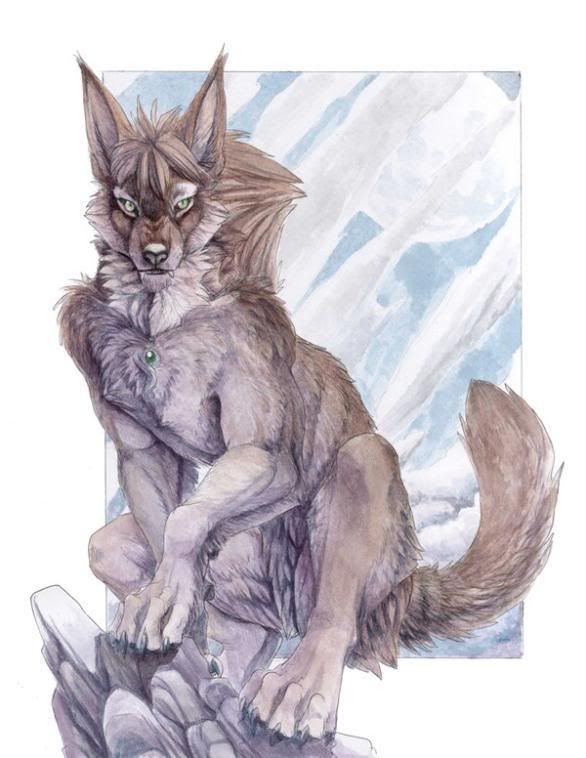 Name
Pascal Aldric Gérard

Age
27

Height
6'1"



Race


Lycan



Personality


Primal and instinctive, those two words describe him perfectly. Pascal has been more of the primal kind of Lycan, but even in those times he stops to use his wits from time to time. He is one who tends to be dominating over his pack, though he must be because he is the Alpha. If he were not strong they would over throw him and kick him from the pack.

History
Pascal has reigned over his pack since he was young, about fifteen to say the youngest, he was the youngest pack leader ever known for the Lycan Pack he ruled over and everyone treated him with respect. If anyone ever went against his commands they were brutally punished. Even before his reign, a rivalry between his pack and a neighboring pack in the same city had raged for years.